White House is said to be working on executive order on antitrust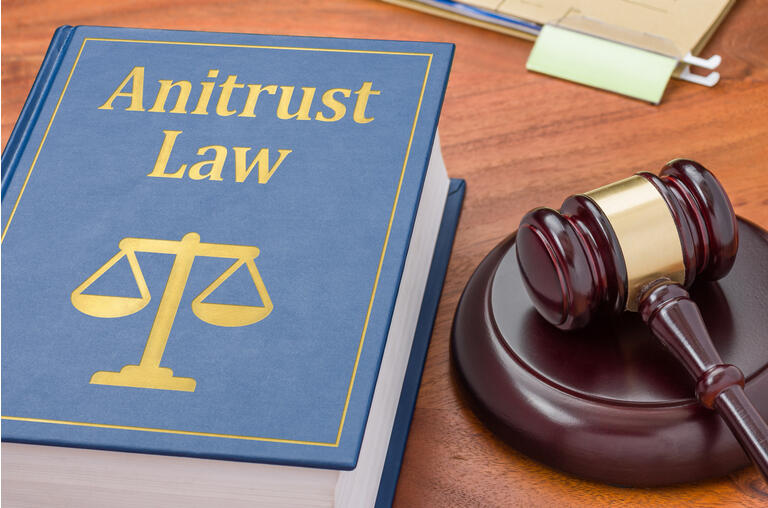 The White House is said to be developing an executive order that will ask government agencies to consider antitrust concerns in decision making.
No final decision has been made at this point, Reuters reported

, citing White House spokesperson Emilie Simons.

The report comes after news earlier this month about a five-bill package of bipartisan legislation seeking to rein in Big Tech. Under one piece of legislation, Apple (NASDAQ:AAPL) would be prohibited from pre-installing its own apps on Apple devices.
It was reported earlier this month House lawmakers were set to propose a bipartisan bill that would require Amazon (NASDAQ:AMZN) and other tech giants to either split into two companies or spinoff their private-label product businesses.
Last week, new Federal Trade Commission Chairperson and Big Tech critic Lina Khan reportedly named three top staffers, all three of whom worked for democratic FTC commissioner Rohit Chopra. The appointees signaled that the agency is likely to get more aggressive on antitrust policy, according to the report.