Russell Investments views inflation as "transitory," as stated in their 2021 Q3 global outlook report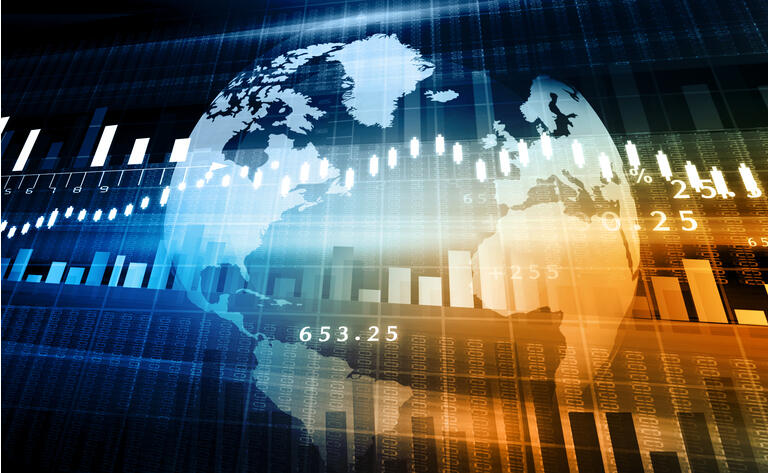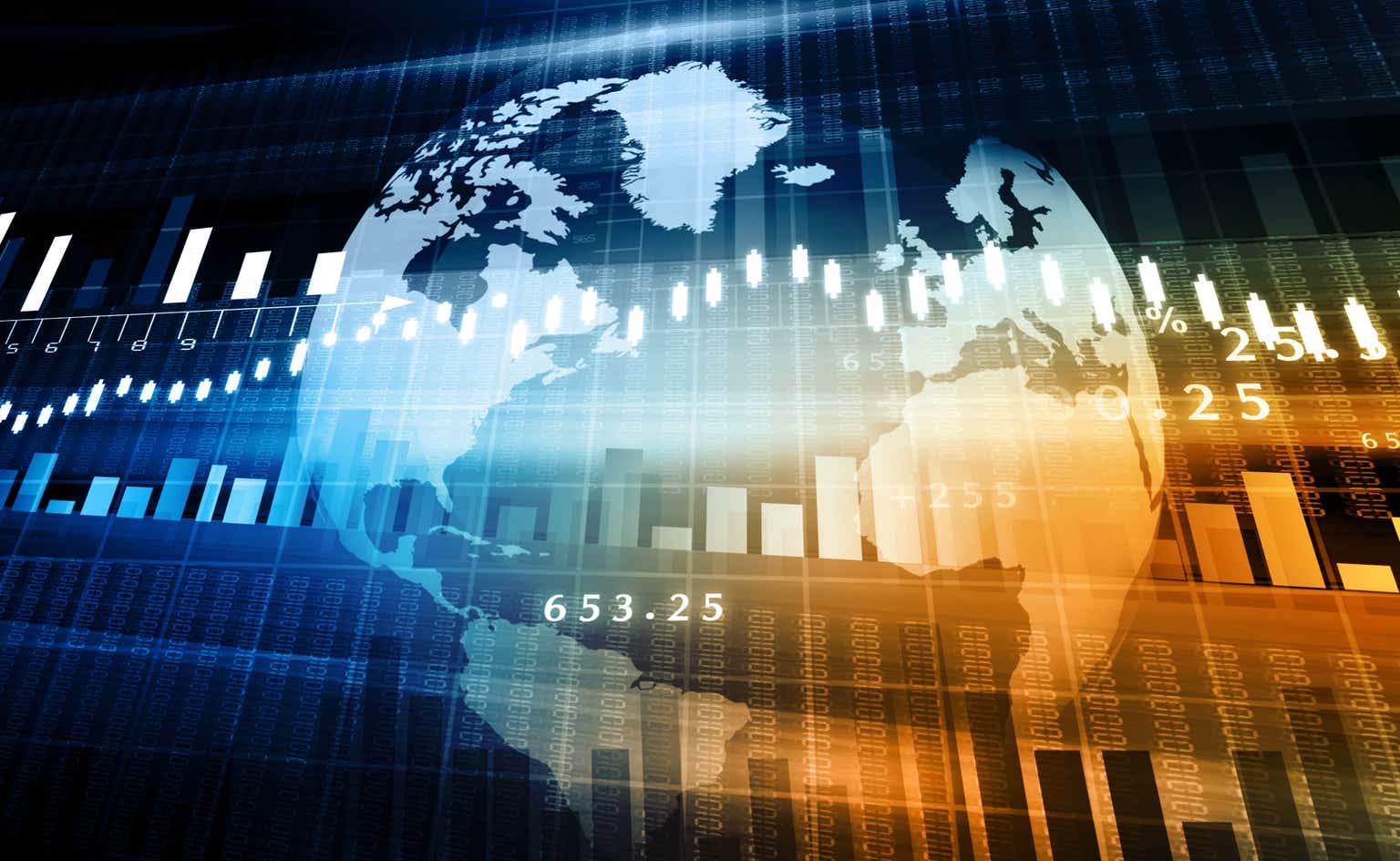 Russell Investments has put out its 2021 third-quarter global market outlook report for the investment community. For the most part, their Q3 outlook resembles a continuation view that they had for Q2. Andrew Pease, Global Head of Investment Strategy

for Russell Investments, stated the following:

"The global reopening remains on track as vaccination rates climb around the world. Inflation is the new concern, but the spike so far looks transitory. We still like the pandemic recovery trade that favors equities over bonds, the value factor over the growth factor, and non-U.S. over U.S. stocks."
Inflation, be it transitory or potentially a longer-term issue, continues to be at the front of investors' minds. Within the note that Russell Investments put out, they provided their viewpoint with regards to inflation.
"Our expectation is that the inflation spike is mostly transitory and that the major central banks, led by the Fed, are still two years from raising interest rates."
For traders and market participants that share a similar viewpoint with Russell Investments, see a grouping of exchange traded funds that can be worth analyzing in further detail. Also, see Russell Investments' complete 2021 third-quarter global market outlook report.
Value ETFs: Vanguard Value ETF (NYSEARCA:VTV), Vanguard Mid-Cap Value ETF (NYSEARCA:VOE), and Vanguard Small-Cap Value ETF (NYSEARCA:VBR).
Non-U.S. ETFs: iShares MSCI United Kingdom ETF (NYSEARCA:EWU) and Vanguard FTSE Europe ETF (NYSEARCA:VGK).