SPAC Stable Road Acquisition gains after merger target Momentus value cut in half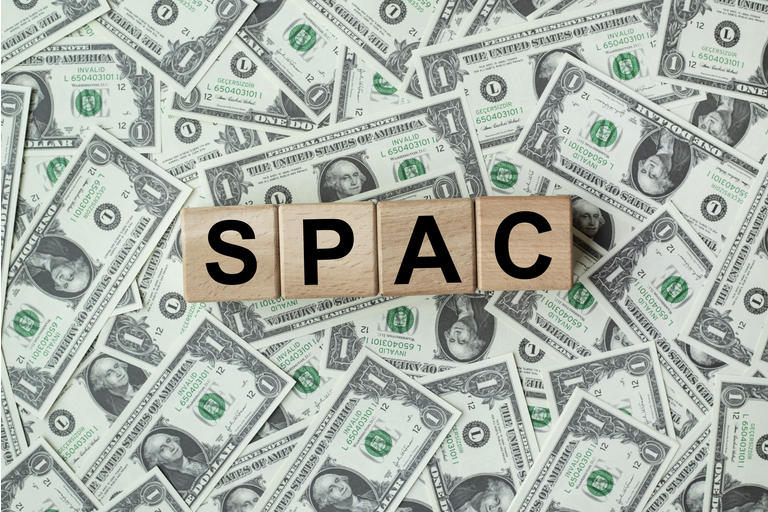 SPAC Stable Road Acquisition (NASDAQ:SRAC)

rose 5.2%

after recutting its deal with space-cargo company Momentus, reducing the value of the company by half.
The merger agreement was revised to reflect changes in Momentus' anticipated launch schedule, according

to a

statement

. Momentum will now be valued at $567M vs $1.13B under the original merger agreement and a revised pro forma enterprise value of $700M vs $1.2B.

Under the revised agreement, SRAC holders and PIPE investors will have increased ownership of about 45% compared to 28% under the original agreement. In addition, current Momentus stockholders' ownership will be increased to 55% from about 46% previously.
Momentus announced last month that it's standing down its flight plan for this year as it works to address the U.S. government's national security concerns. Under Momentus' revised business plan, the inaugural flight of Momentus' first two Vigoride orbital transfer vehicles is now anticipated to occur in June of 2022.
Also see, Elon Musk talks up SpaceX's (SPACE) Starlink potential at Mobile World Congress.