Amazon adds 'Earth's Best Employer' goal to leadership principles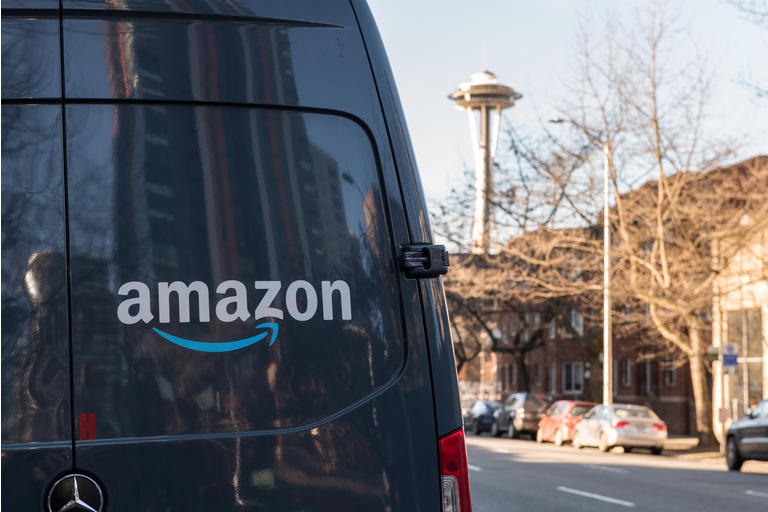 Amazon (NASDAQ:AMZN) adds two new bullet points to its list of leadership principles days before CEO Jeff Bezos hands the reins over to current Amazon Web Services head Andy Jassy.
"Strive to be Earth's

Best Employer" says that leaders "work every day to create a safer, more productive, higher performing, more diverse, and more just work environment."

The "Success and Scale Bring Broad Responsibility" principle says Amazon needs to "be humble and thoughtful about even the secondary effects" of the company's actions on local communities, the planet, and future generations.
See all 16 of Amazon's leadership principles here.
Andy Jassy will take over Amazon's CEO role on July 5.
In his final shareholder letter in July, Bezos outlined his goal for Amazon to become "Earth's Best Employer" in the wake of the failed union vote at a Bessemer, Alabama, fulfillment center.