Cassava, Annovis among H1 biotech winners while Grayburg, Odonate biggest laggards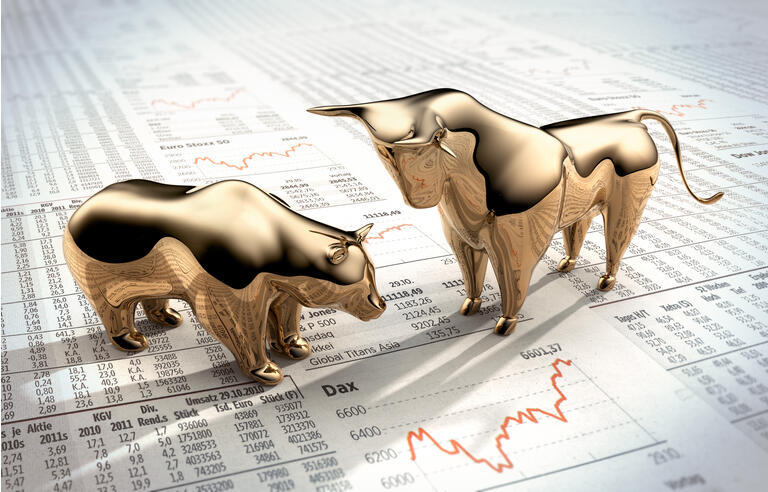 Companies engaged in developing therapies for Alzheimer's disease were among the best performing biotech stocks in the first half of the year.
Cassava Sciences (SAVA

-1.7%

) was the best performing biotech stock in the

half, with a return in the period of 1166%.

A phase 3 trial of its Alzheimer's candidate, simulfilam, is expected to begin in this half of the year. The company will release data from a phase 2 trial at the Alzheimer's Association International Conference later this month.
Not far behind Cassava was Annovis Bio (ANVS

+2.1%

), which is focused on Alzheimer's and Parkinson's disease therapies. It returned 1110% in 1H.
In May, Annovis shares surged after the company presented promising phase 2 data on ANVS401, its lead candidate for Alzheimer's and Parkinson's.
Oncology and infectious disease therapy-focused Atossa Therapeutics (ATOS

-16.6%

) was the third best performer with a 627% return.
Atossa, which is focused on breast cancer treatment and has a COVID-19 nasal spray therapy in development, was included in the Russell 2000 and Russell 3000 Indexes last month. Shares rose sharply last month, despite a roller coaster ride in the process.
Rounding out the top five were Brooklyn Immunotherapeutics (BTX

-5.7%

) with a 604% return and EnteraBio (ENTX

+5.2%

), an Israeli biotech, with a 472% return.
Meanwhile, Grayburg Vision (GRAY

-4.3%

) was the biggest laggard in first half, down 82%.
Grayburg shares plunged in March following top-line results on its lead candidate, GB-102, for wet age-related macular degeneration and diabetic macular edema.
Not far behind Grayburg, the second worst performing stock was Odonate Therapeutics (ODT

-1.6%

), down 81%.
Odonate shares nosedived in March after it said it would stop development of its chemotherapy agent tesetaxel.
The No. 3 worst performer was ChemoCentryx (CCXI

-2.7%

) with a 79% decline.
The company's shares plunged in early May after an FDA advisory committee split down the middle on the efficacy of its vasculitis candidate avacopan.
Rounding out the five worst performers of 1H were Immunovant (IMVT

-4.0%

) and Frequency Therapuetics (FREQ

-4.3%

) which were down, respectively, 77% and 75%.
Only companies with a market cap of at least $100M and that have traded since at least Jan. 1, 2021 were included.