Central banks picking up gold purchases after dropping to decade lows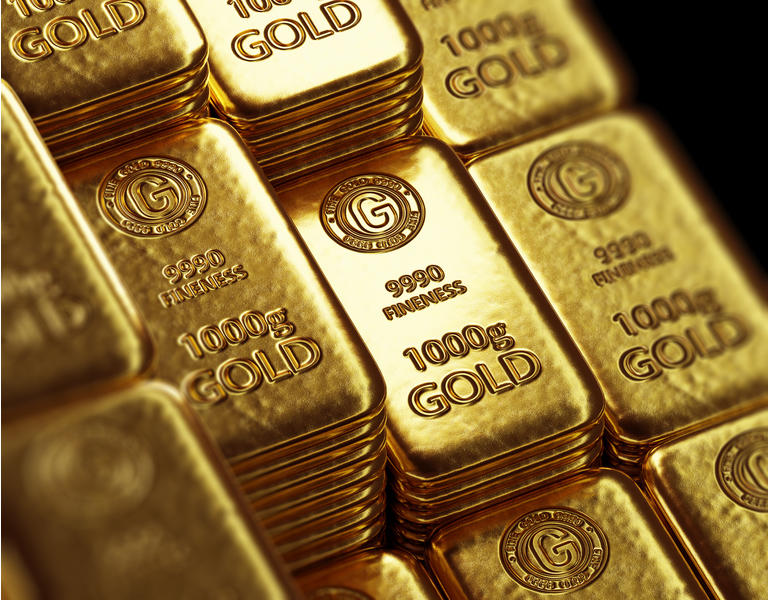 Central banks around the world have been adding to gold holdings or announced plans to do so, after buying had dropped to the lowest in a decade, boosting the prospects for gold prices.
"Long term, gold

is the most significant guardian and guarantor of protection against inflationary and other forms of financial risks," says the National Bank of Serbia, which recently said it would increase holdings to 50 tons from 36.3 tons.

The recovery in global trade is raising the current accounts of emerging market nations, giving their central banks the option of buying more gold, Bloomberg explains.
Higher crude prices also are lifting bullion purchases by oil exporters, including Kazakhstan and Uzbekistan, says James Steel, top precious metals analyst at HSBC.
A survey by the World Gold Council shows 20% central banks intend to increase their gold reserves over the next year.
Central banks are one component of physical buying that is helping to counter investor outflows from ETF, Standard Chartered's precious metals analyst Suki Cooper says.
As recently as last Tuesday, gold futures edged below $1,750/oz., their lowest level since April 15.