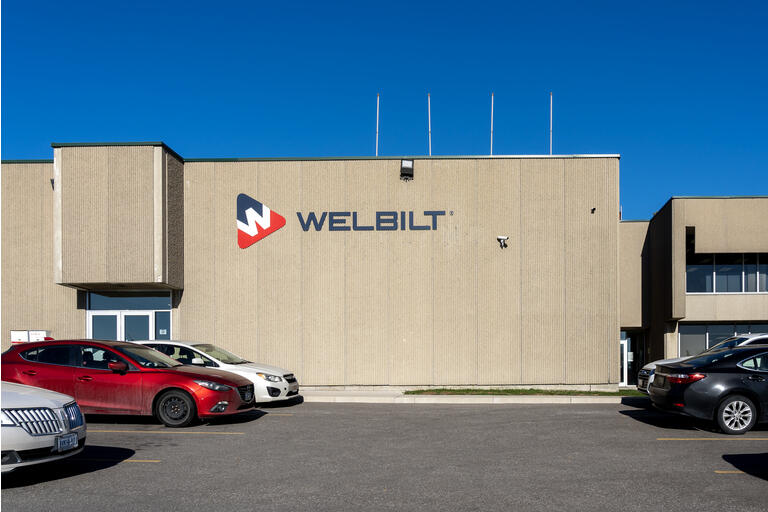 Ali Group said it submitted an all-cash $24/share offer to acquire Welbilt (NYSE:WBT).
Ali Group obtained fully underwritten, binding commitment letters for debt financing from Goldman Sachs International and Mediobanca, according to a statement.
The

Ali Group proposal contains a "hell or high water" provision, which requires Ali Group to take all actions necessary, including divestitures, to obtain antitrust approvals for a deal.

The Ali Group formal bid comes after the company submitted a $23/share proposal for Welbilt in late May, a rival bid to the deal Welbilt accepted from Middleby (NASDAQ:MIDD).
Middleby agreed to acquire Welbilt in April in an all-stock transaction for 0.1240 Middleby share that was valued at $20.69 at the time of the deal and it was valued at $21.55 based on Middleby's closing price Friday.