Weibo paring gains after Bloomberg denies earlier report of $20B take private offer (update)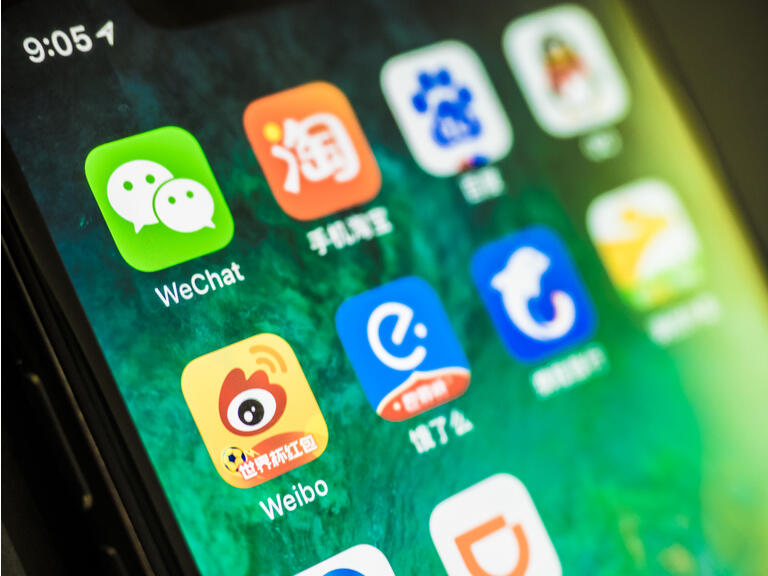 Update 8:45am: Updates shares, adds denial report.
Weibo (NASDAQ:WB) is paring some of its gains, now

up 12%

, after Bloomberg reported that a report that Weibo is going private is "not true."
Earlier, Weibo gained

more than 40% on a Reuters report that the company's chairman Charles Chao and a Chinese state investor are in talks to take the Twitter-like company private in a deal for at least $20B.

The Weibo chairman and state investor are expected to offer $90-$100/share for the company, according to a Reuters report, which cited sources familiar. Chao's holding company New Wave is the largest holder of Weibo, which had a 45% stake as of February.
New Wave is joining up with an unidentified Shanghai-based state firm for a consortium for a take private deal for Weibo, according to the report.
A take private of Weibo would let the company's second largest holder Alibaba (NYSE:BABA) and top customer exit its investment.
Weibo short interest 23% of float.