AMD's purchase of Xilinx is said to see in-depth review in China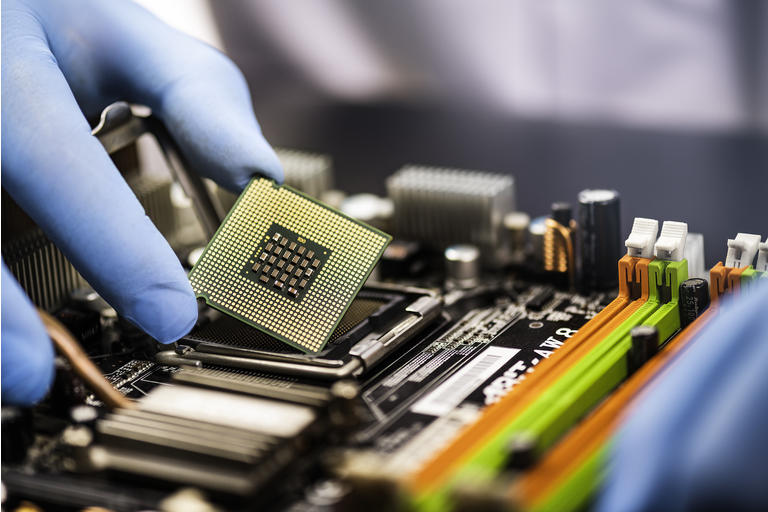 AMD's (NASDAQ:AMD) planned $35B purchase of Xilinx (NASDAQ:XLNX) reportedly will see a Phase Two review by Chinese antitrust regulators.
China's State Administration for Market Regulation or SAMR is believed to have reached out to

industry participants a few months ago to find out their views on market definitions and market shares, according to an MLex report. Some are considering this deal similar to Intel's purchase of Altera in late 2015, which was cleared by China.

AMD told MLex in a statement that it filed with SAMR and the deal remains on track to close by year's end.
Late last month, AMD won unconditional EU approval for its planned Xilinx acquisition.
Investors are also awaiting Chinese approval for Analog Devices's (NASDAQ:ADI) planned acquisition of Maxim Integrated (NASDAQ:MXIM). Maxim gained in mid May on speculation that China was close to approval for the deal.