Money flowing into oil, gas ETFs at highest rate in a decade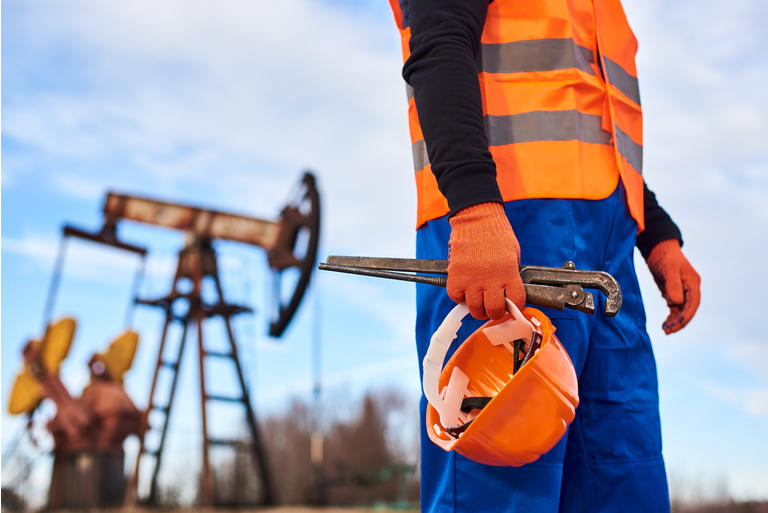 Nearly $18B has poured into U.S. energy-stock ETFs so far this year, more than at any time in a decade and close to 3x the amount seen in H1 2020, Bloomberg reports.
Investors have

been reeled in by the strongest rally in oil and gas prices since 2009 - notwithstanding

today's drubbing

- with oil jumping more than 50% YTD as demand is rebounding faster than OPEC+ adds supplies, while U.S. production has remained steady.

ETFs focused on energy stocks have returned a median 43% in 2021, more than any other industry, and 60% of this year's inflow has been invested in funds that are heavily focused on fossil fuel companies.
Energy Select Sector SPDR Fund (NYSEARCA:XLE), which holds ~$25B and is heavily exposed to the likes of Exxon and Chevron, has enjoyed the biggest inflow among energy-stock ETFs and double the amount invested in iShares Global Clean Energy ETF (NASDAQ:ICLN), which offers exposure to renewables names such as NextEra Energy and Vestas Wind Systems.
Years of declines in energy stocks have drastically lowered their weight in funds tracking broad stock indexes, which is "forcing people to catch the rebound with specific energy ETFs," Bloomberg Intelligence analyst Athanasios Psarofagis says.
Riding higher oil prices, oil and gas ETFs have been trouncing green energy-related funds.