House Oversight report says pharmas spend more on buybacks, dividends than R&D
Jul. 08, 2021 3:38 PM ET
Johnson & Johnson (JNJ), PFE, ABBV, MRK
AMGN, JNJ, PFE, LLY, MRK, IHE, XPH, ABBV
By:

Jonathan Block,

SA News Editor
232 Comments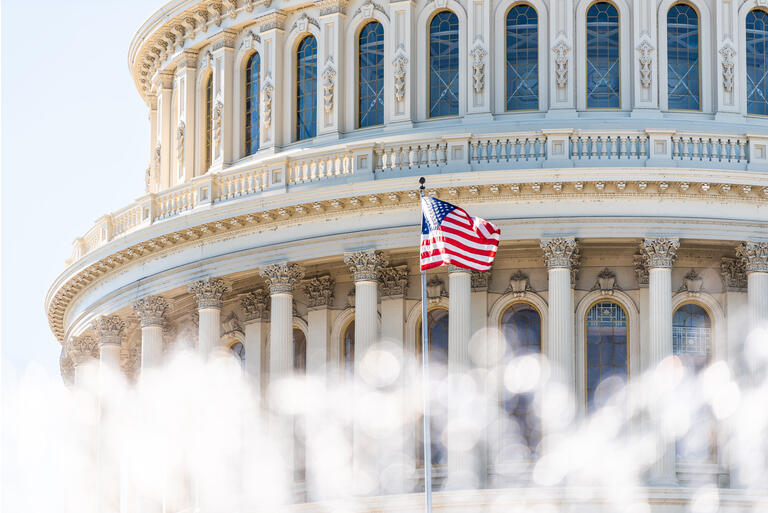 A new report from Democrats on the House Committee on Oversight and Reform says that pharmaceutical companies have spent more on stock buybacks and paying dividends to investors than on research and development.
According to

the documents, between 2016 and 2020, the top 14 drug companies spent $577B on stock buybacks and dividends, $56B more than was spent on R&D over that period.

Amgen (AMGN

+0.3%

) was singled out as the report claims that the company spent six times as much on buybacks, dividends, and executive compensation than R&D in 2018.
In addition, drugmakers are accused of using their R&D budgets to suppress competition from generic drugs and biosimilars.
The report also calls claims from the pharmaceutical industry that cutting drug prices will stymie innovation as "overblown."
Committee Chairwoman Rep. Carolyn Maloney (N.Y.) and House Speaker Rep. Nancy Pelosi (Calif.) held a news conference this afternoon to unveil the document.
In May, Abbvie (ABBV

-0.5%

) CEO Richard Gonzalez testified before the committee over the company's drug pricing.
The House of Representatives is considering legislation, H.R. 3, that is designed to lower drug prices by allowing the federal government to negotiate directly with pharmaceutical companies.