Biden signing antitrust executive order to rein in Big Tech (update)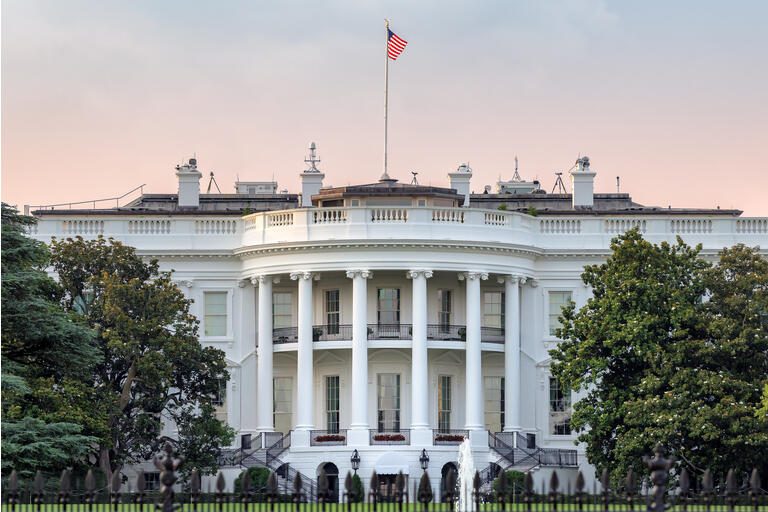 Update: The full executive order is now live on the White House website.
President Biden will announce a new executive order today that targets antitrust behaviors among the Big Tech companies.
CNBC reports the order

will include 72 actions and regulatory recommendations involving a dozen federal agencies.

The broader focus is fostering more competition in the tech space and increasing scrutiny for Big Tech acquisitions, which often take a smaller company out of the market.
Big Tech's anticompetitive behavior has "created significant problems" for users in privacy and security and small businesses trying to enter new markets, White House chief economic advisor Brian Deese tells CNBC.
The U.S. has ramped up Big Tech antitrust efforts in recent months. A five-bill package of bipartisan legislation hit the House seeking to reign in tech companies. One bill would prohibit Apple (NASDAQ:AAPL) from pre-installing apps on its devices.
House lawmakers have floated the idea of forcing Amazon (NASDAQ:AMZN) to split into two companies or spinoff the private label business that competes with merchants on its e-commerce platform.
New Federal Trade Commission Chairperson Lina Khan is a Big Tech critic to the point that Amazon asked for Khan to be recused from any cases involving the company.
The White House pressure follows a lawsuit against Google (GOOG, GOOGL) from a consortium of states that targets antitrust actions in the Android app store.