Bank mergers to get more scrutiny under Biden's executive order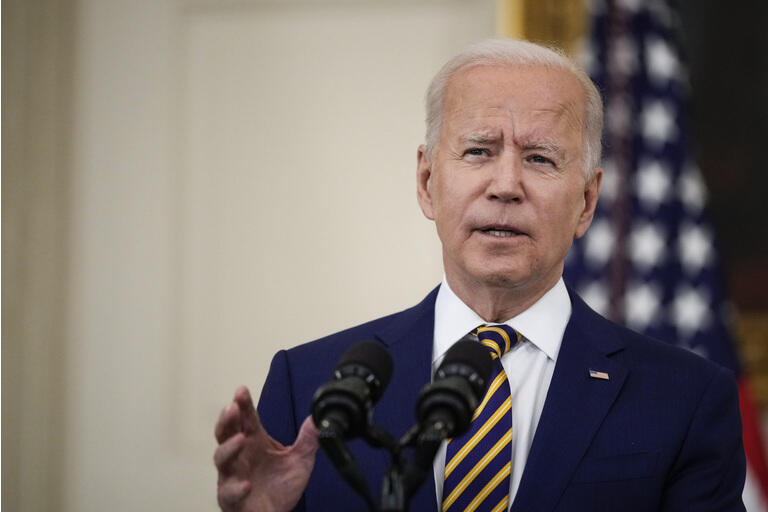 In President Biden's sweeping executive order that's designed to increase competition in the American economy, the president will order the Department of Justice and agencies responsible for banking to update guidelines on banking mergers "to provide

more robust scrutiny of mergers," the White House said in a fact sheet.

Those agencies include the Federal Reserve, the Federal Deposit Insurance Corporation, and the Office of the Comptroller of the Currency.
It will also encourage the Consumer Financial Protection Bureau to issue rules that will allow bank customers to withdraw their data to make it easier to switch banks.
That may put a damper on mergers in the banking industry, which had picked up under the Trump administration. In 2019, SunTrust and BB&T merged to form Truist in a $28B deal. Earlier in the year, Fifth Third bought MB Financial.
Last year, M&A among commercial, savings and investment banks reached some $54.66B by November, the highest level since 2009, Reuters reports, citing data from Dealogic.
In February, M&T Bank agreed to buy People's United in an all stock transaction valued at ~$7.6B at the time.
Dear readers: We recognize that politics often intersects with the financial news of the day, so we invite you to click here to click here to join the separate political discussion.