G20 moves forward on global minimum tax plan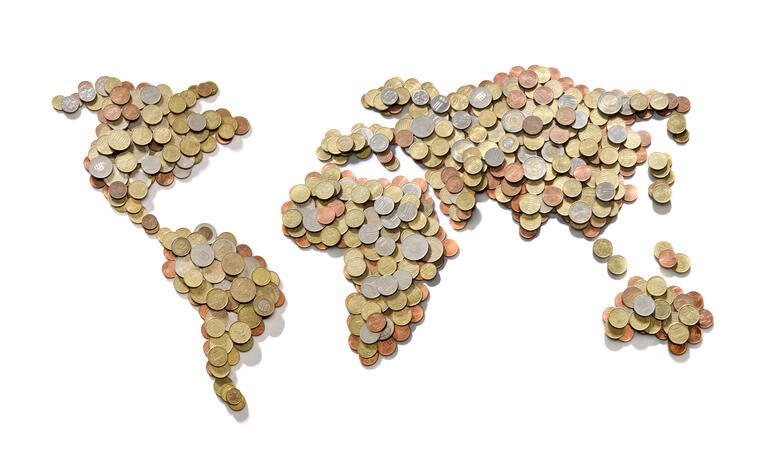 "After many years of discussions and building on the progress made last year, we have achieved a historic agreement on a more stable and fairer international tax architecture," financial leaders from the G20 said in a communique

on Saturday. The group was meeting in Venice, Italy, with Treasury Secretary Janet Yellen representing the U.S. Next steps include work on key details at the OECD and then a final decision at the G20 gathering of presidents and prime ministers scheduled for Oct. 30-31 in Rome.

Fine print: The latest pact would establish a global minimum corporate tax of at least 15%. It would also mean companies like Amazon (NASDAQ:AMZN), Facebook (NASDAQ:FB) and Google (GOOG, GOOGL) would partly pay taxes on where they sell their services, instead of the location of their headquarters. Implementation could happen as early as 2023, but would depend on action at the national level.
Several European countries continue to object to the minimum tax rate, saying it would remove a tool for encouraging foreign investment. Among them are Ireland, Hungary and Estonia, which will all need to be encouraged to sign up to the deal by October. Resistance from any EU nation could prevent the 27-member bloc from going ahead with the plan or at least force the bloc to resort to novel legal maneuvers that have yet to be tested.
Other obstacles: The new tax approach could also run into opposition in the U.S., where Yellen needs to sell the deal to Congress. The changes could require the U.S. Senate to alter existing tax treaties, which would take a two-thirds vote and at least some GOP support. Republicans have already expressed opposition to any rise in taxes, while some lawmakers have condemned the idea of ceding taxing authority to other governments. Business groups have additionally complained that higher taxes could threaten the economic recovery as American companies navigate their way out of the coronavirus pandemic.