Dow Jones, Nasdaq mixed with market at record highs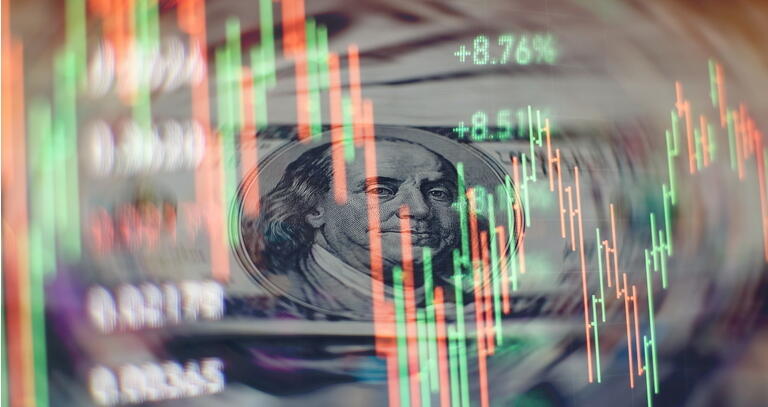 Cyclicals or growth? While the two industries continue to battle over who will lead the market higher, both sectors appear to be doing quite well as investors head into the second half of the year. The major averages

rallied on Friday, all finishing the day

up about 1%

to reach fresh all-time highs, though the three indexes are starting the week on a mixed note. Nasdaq futures are

ahead by 0.2%

, while contracts linked to the Dow and S&P 500 are

off by 0.4%

and

0.2%

, respectively.

Snapshot: The movement comes before the second quarter earnings season, which will keep traders busy over the next several weeks. Profits of S&P 500 companies profits are expected to be up 65% from the same quarter a year ago, according to Refinitiv, rebounding from the worst of the coronavirus pandemic. It would also be the strongest earnings growth since Q4 of 2009, when stocks recovered from the global financial crisis.
"Analysts are still under-appreciating how much profits have improved and how much they will improve," wrote Jim Paulsen, chief strategist and economist at the Leuthold Group. "We had dramatic overreaction from policy officials. They addressed the collapse, but created a massive improvement in fundamentals. This is still playing out in terms of the recovery in profits."
On the economic calendar: The latest figures on inflation and growth will be front and center this week. The June consumer price index will be published tomorrow, while the producer price reading will announced on Wednesday. Fed Chair Jerome Powell is also due to give his semiannual monetary policy report before the U.S. House and Senate on Wednesday and Thursday, while the June retail sales will be released on Friday.