SPAC PWP Forward Acquisition gains on report of talks to take Policygenius public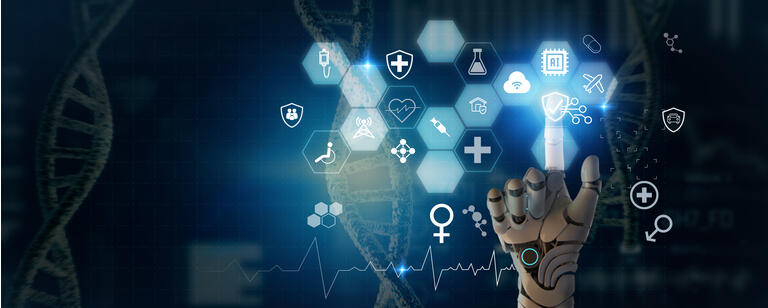 SPAC PWP Forward Acquisition Corp. I (NASDAQ:FRW)

rose 1.2%

in after hours trading on a report that it's in talks to take online insurance marketplace Policygenius public.
A valuation for a deal hasn't been finalized at this

point, according to a

Bloomberg report

.

Last week, Policygenius and Sallie Krawcheck's Ellevest announced a new collaboration to offer life insurance fulfillment to Ellevest customers through the Policygenius online marketplace.
Policygenius CEO Jennifer Fitzgerald said in May that the firm was considering an initial public offering at some point likely in the not too distant future.
"We are heading towards profitable and we are thinking about what's next for us on the capital markets horizon and maybe going public sooner rather than later." Fitzgerald said in an interview with NPR podcast "How I Built This With Guy Raz" in late May.
Fitzgerald and her partner Francois de Lame created Policygenius in 2014 after they both left jobs at consulting firm McKinsey. The online insurance marketplace now has more than 30M users.
Policygenius eventually plans to offer insurance policies of its own, according to Fitzgerald.
"We have actually built out every single layer that we would to also be an insurance company except for the balance sheet to take on the risk," Fitzgerald told the podcast.
Policygenius competitors include public companies such as SelectQuote (NYSE:SLQT), Lemonade (NYSE:LMND) and Hippo, which is going public through a SPAC deal with Reinvent Technology Partners Z (RTPZ) as well as private cos. including The Zebra and Insureon.
Policygenius early last year said it raised $100M in Series D funding led by KKR (NYSE:KKR). Existing investors in the company, include Norwest Venture Partners, Revolution Ventures, Susa Ventures, AXA Venture Partners, MassMutual Ventures and Transamerica Ventures.
Also see, Home insurance startup Kin Insurance is said in deal to go public through SPAC Omnichannel Acquisition.