FNB Corp to acquire Howard Bank for $21.96 per share in an all-stock deal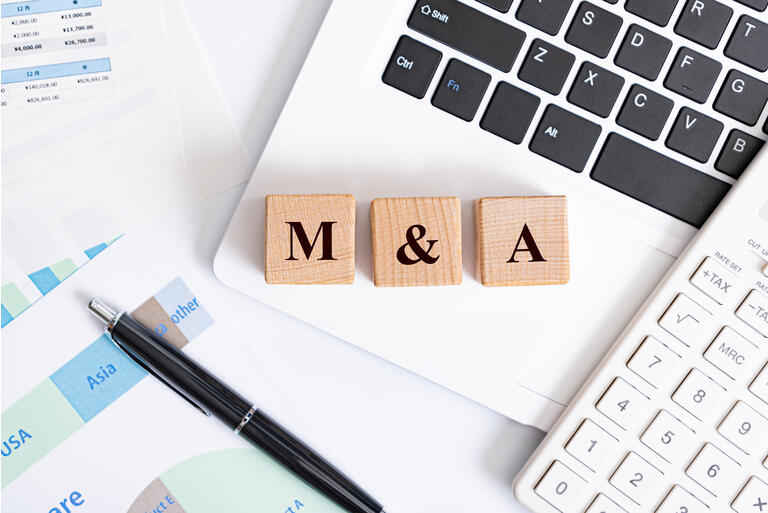 F.N.B. Corporation (NYSE:FNB) and Howard Bancorp (NASDAQ:HBMD) inks a merger agreement for FNB to acquire Howard in an all-stock deal at $21.96 per share (about $418 million), based on the closing stock price of FNB as of July

12, 2021.

As per the terms, Stockholders of Howard will be entitled to receive 1.8 shares of FNB common stock for each share of Howard common stock they own.
The exchange ratio is fixed, and the transaction is expected to qualify as a tax-free exchange for Howard's stockholders.
The transaction has been unanimously approved by the Boards of Directors of both companies.
Following the proposed merger, on a pro-forma basis, FNB will have ~$41 billion in total assets, $32 billion in deposits and $27 billion in total loans.
FNB expects the merger to be 4% accretive to EPS with fully phased-in cost savings on a GAAP basis and expects the merger to enhance FNB's profitability metrics.
The merger is expected to conclude in early 2022.
Premarket moves: FNB

+0.74%

, HBMD flat.