OPEC, UAE reach compromise; oil prices remain lower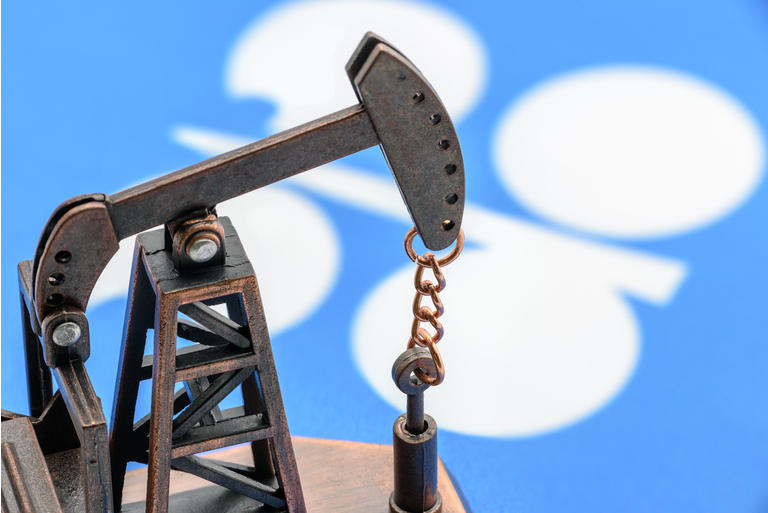 OPEC has reached a compromise with the United Arab Emirates, agreeing to lift the amount of oil the country can eventually pump as part of a wider agreement to boost global supplies, WSJ reports.
Crude

oil prices show little response: August WTI

(CL1:COM)

-0.3%

to $75.01/bbl; September Brent

(CO1:COM)

-0.1%

to $76.39/bbl.

Earlier this month, most delegates agreed to a deal that would call for OPEC+ to raise production by 400K bbl/day each month through late 2022, which would unwind remaining output curbs, but the UAE refused to sign on, insisting on a higher quota as part of any deal.
The UAE wanted its baseline raised to 3.8M bbl/day from 3.2M bbl/day; in the compromise, the group agreed to increase the baseline to 3.65M bbl/day starting in April, according to the report.
The International Energy Agency had warned yesterday that oil markets likely would remain volatile without clarity on an OPEC production policy.