Mark Wahlberg-backed fitness chain F45 prices IPO at $16/share, valuing firm at ~$1.4B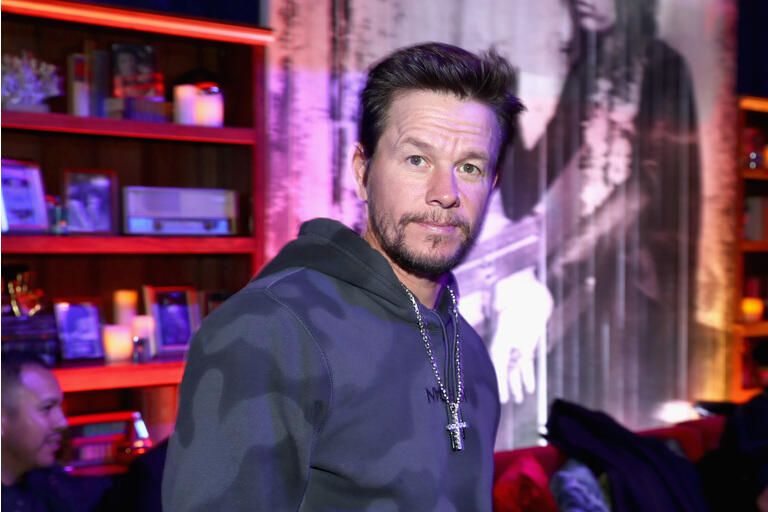 Mark Wahlberg-backed fitness-studio chain F45 Training Holdings (NYSE:FXLV) announced Wednesday that its IPO priced at a midpoint $16 a share, valuing the firm at more than $1.4B.
F45 said the company and Wahlberg-affiliated pre-IPO stockholder

MGIW LLC sold some 20.3M shares between them.

The company sold 18.75M shares, while MGIW added another roughly 1.6M to the mix. F45 and MGIW also granted underwriters the option to buy as many as about 3M additional shares for overallotments.
Plans call for the stock to begin trading Thursday on the New York Stock Exchange under the ticker symbol (FXLV).
The initial public offering priced at the midpoint of its expected $15-$17/share range.
FXLV wrote in an S-1 filing with the U.S. Securities and Exchange Commission that it expects to have some 90.2M shares outstanding following the IPO, or about 90.9M if underwriters fully exercise their overallotment options.
That will value the company at about $1.44B to 1.45B on a non-diluted basis depending on how many overallotment shares underwriters buy.
F45 expects to net some $275.9M from the IPO, rising to about $285.2M if underwriters fully exercise their overallotment options.
The company added in its S-1 that MGIW should net some $23.3M, increasing to $59.3M if underwriters buy all overallotment shares.
Wahlberg owns a 26% stake in MGIW, so the actor himself should net about $6.1M to $15.4M from the deal. The exact amount will vary based on how many overallotment shares underwriters buy.
FXLV operates a chain of some 1,800 franchised fitness studios, and also has an online exercise component.
Wahlberg, a singer turned movie star who's known a muscle man both on- and off-screen, has served on F45's board since investing in the firm two years ago. He also owns a franchise.
Additionally, FXLV wrote in its S-1 that it has promotional relationships with basketball legend Earvin "Magic" Johnson, soccer star David Beckham and other pro athletes and celebrities.
Still, Seeking Alpha contributor Donovan Jones recently analyzed the chain and wasn't pumped up about it. He wrote that "given the firm's contracting revenue, increasing losses and unrealistic valuation expectations, I'll watch the IPO from the sidelines."