EU proposes end to the internal combustion engine in 2035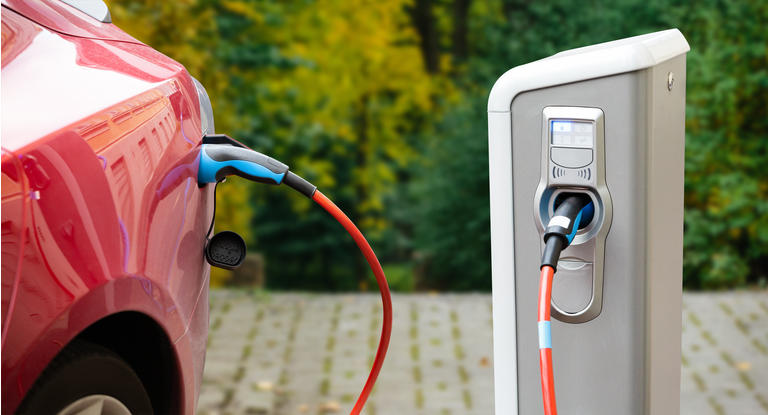 Seeking Alpha reported on the discussions several weeks back, but the European Commission has now proposed a date to call time on the internal combustion engine. Sales of new cars and vans that produce CO2, including

plug-in hybrids, would be banned as of 2035, meaning "almost 100%" of vehicles on the road would be emissions-free by 2050. While the decision would force the EV revolution upon European automakers, some are already planning moves of their own.

Last month, Volkswagen (OTCPK:VWAGY) paved its way toward an EV future by pledging to halt sales of ICE vehicles in Europe by 2035, while Ford (F) has said it will only sell EVs in Europe by 2030. Volvo (OTCPK:GELYF) is retiring the ICE engine and hybrids by the same year and Honda (HMC) announced plans to phase out gas-powered cars by 2040. Meanwhile, Stellantis (STLA) is no longer planning to invest in the development of new internal combustion engines, while General Motors (NYSE:GM) will stop building polluting vehicles by 2035.
European Green Deal: "To ensure that drivers are able to charge or fuel their vehicles at a reliable network across Europe, the revised Alternative Fuels Infrastructure Regulation will require Member States to expand charging capacity in line with zero-emission car sales, and to install charging and fueling points at regular intervals on major highways: every 60 kilometers for electric charging and every 150 kilometers for hydrogen refueling," the European Commission said in a statement.
Just don't catch fire... General Motors (GM) on Wednesday told owners of 2017-2019 Bolt EVs not to park their vehicles inside or charge them unattended overnight after two of the vehicles went up in flames. The cars had even been repaired as part of a recall of 69,000 vehicles that were flagged for fire risks, but that didn't seem to help. Other EV rollouts have also been interrupted by fires involving lithium-ion batteries, including Ford, BMW and Hyundai (OTCPK:HYMTF), which have issued recalls in recent months for new battery-powered models.
Are electric vehicles cleaner than gasoline cars? Deeper dive into the EV industry.