CDC to discuss need for COVID-19 booster doses in immunocompromised people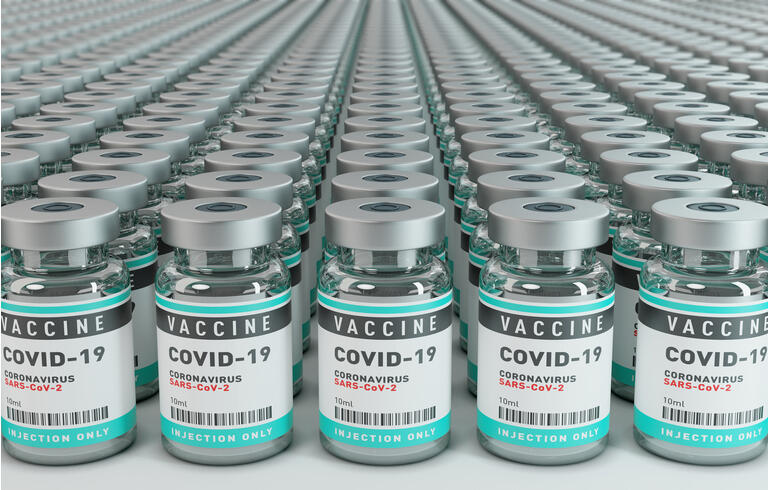 The Centers for Disease Control and Prevention's (CDC) vaccine advisory committee plans to meet on July 22 to discuss the new safety warning for Johnson & Johnson's (JNJ

-0.4%

) COVID-19 vaccine - MarketWatch.
The CDC

will also discuss whether COVID-19 booster shots are needed in immunocompromised people.

U.S. health officials are reviewing the need for booster shots amid rising cases of Delta variant and serious side effects related to the vaccine.
Dr. Anthony Fauci, on Sunday told CNN that "given the data and the information we have, we do not need to give people a third shot, a boost."
The officials have said the second dose for two-shot COVID-19 vaccine regimens was associated with higher rates of side effects, suggesting a third dose could potentially come with even greater risks.
Recently, the EMA also said that its "too early" to determine the necesspursue emergency use authorization for a third COVID-19 dose in the U.S.aity of COVID booster shots.
Also, the FDA has added warning for JNJ's COVID-19 vaccine to indicate the rare occurrence of the neurological condition named Guillain-Barre syndrome.
However, many public-health experts are in favor of booster shots as as immunity wanes and new variants emerge.
A group of French doctors published a letter in The New England Journal of Medicine in June that said a third dose of Pfizer's (PFE

+0.1%

) shot "significantly improved" protection in solid-organ transplant recipients.
The U.K. this month published a "potential" COVID-19 booster plan, outlining the possible individuals eligible for third shot.
'JCVI advises that any potential booster programme should begin in September 2021, in order to maximise protection in those who are most vulnerable to serious COVID-19 ahead of the winter months', the Joint Committee on Vaccination and Immunisation said in a statement.
Israel is now offering third doses to the immunocompromised.
Moderna (MRNA

+1.7%

) is studying booster doses, too. It announced a new deal in June with the U.S. for 200M doses, "which could be used for primary vaccination, including of children, or possibly as a booster if that becomes necessary to continue to defeat the pandemic," Moderna CEO Stéphane Bancel said in a news release.
Earlier, Pfizer announced its plan to seek emergency authorization for its COVID-19 booster in August.