FDA devices head says progress being made on diabetes devices backlog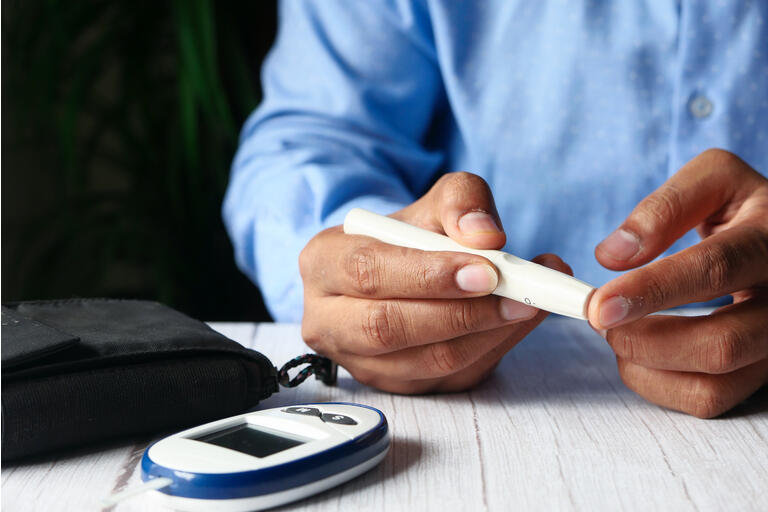 FDA Center for Devices and Radiological Health head Jeffrey Shuren says that while progress is being made on the number of diabetes devices the agency needs to review, a return to normalcy is expected in

2022.

Shuren made the comments at the BofA Securities annual Washington D.C. Healthcare conference.
The director said that COVID-19 remains a source of uncertainty for his division.

"Goal is to be back to normal as we roll into 2022," Shuren said. "But there are a lot of variables that could impact that. Still not done with COVID, still get submissions, and don't know if we'll get hit with another tsunami of submissions for full marketing authorization for a lot of the COVID products. Getting back on track, everything is moving for the diabetes submissions."

A number of key diabetes devices approvals and launches are expected this half and in 2022.

Abbott (ABT -0.5%) is expected to launch Libre 3 this half of the year or in 2022, while Medtronic (MDT -1.5%) has 780G and Zeus CGM under review with the FDA, as well as an expected Synergy filing in H1 2022.