Weyerhaeuser a Buy in otherwise cautious forest products view, Goldman says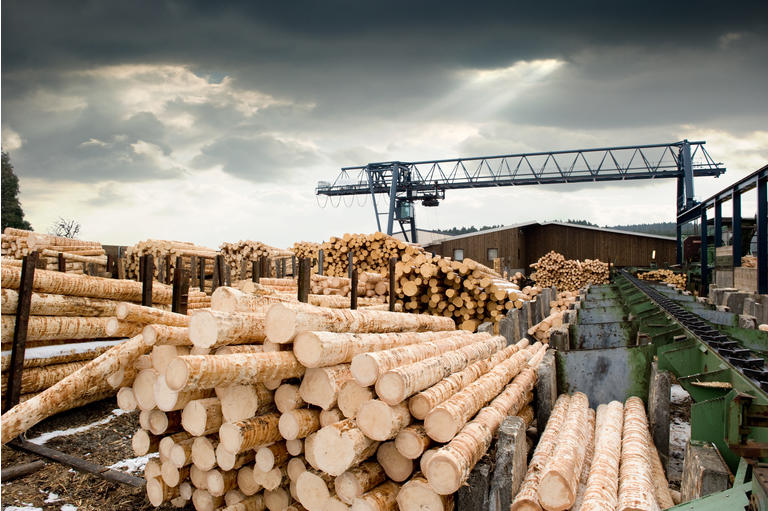 The forest products sector is initiated with a cautious outlook at Goldman Sachs, which expects prices will settle down as capacity ramps and input costs decline, along with near-term moderation in consumer demand.
As prices

retreat further from May-June highs, analyst Susan Maklari sees company revenues and EBITDA margins to follow a similar path and contract heading into 2022, prompting Sell recommendations for Louisiana-Pacific (

LPX

-2.9%

) and Bose Cascade (

BCC

-4.8%

).

But Maklari views Weyerhaeuser (WY

-0.2%

) as relatively more defensive, meriting a Buy rating and its timberlands comprise ~75% of its enterprise value.
Additionally, Maklari notes the company's focus on generating value from its assets through their life cycle, with newer revenue streams as well as cost controls and efficiencies.
With demand easing and supply expanding in response to earlier record high prices, lumber futures recently have surrendered all of their astronomical 2021 gains.