Tesla heads into earnings with demand momentum and Bitcoin wildcard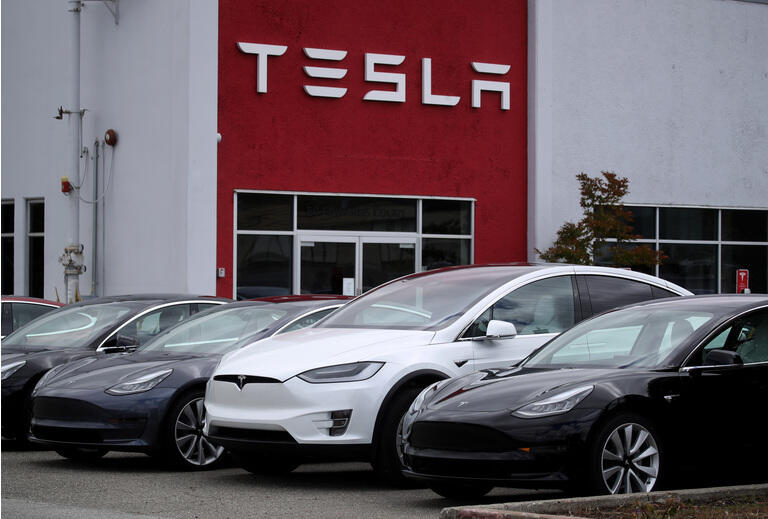 Tesla's (TSLA

-1.2%

) vehicle registrations in California rose 85% in Q2 to 23,556, according to data from Cross-Sell.
California registrations for the Model Y were up more than 700% during the quarter to 13,581.
Earlier this

month, Tesla reported total deliveries of 201,250 vehicles and analysts are forecasting between 850K and 950K deliveries for the full year despite supply chain pressures in the auto industry.

Shares of Tesla are down just slightly for the week. It is only ten days until Tesla reports Q2 earnings, which could mark an interesting day for Bitcoin (BTC-USD) as well if the electric vehicle automaker turned more aggressive or showed caution with its cryptocurrency holdings. The stance from Musk and the board on Bitcoin seems a likely subject of the earnings conference call.
Tesla now trades with short interest at only above 4.4% of total float, which has pulled away some of the volatility in the EV stock. Shares of Tesla are back comfortably over the 200-day moving average.