Voyager Digital stock jumps after preliminary Q4 revenue climbs 65%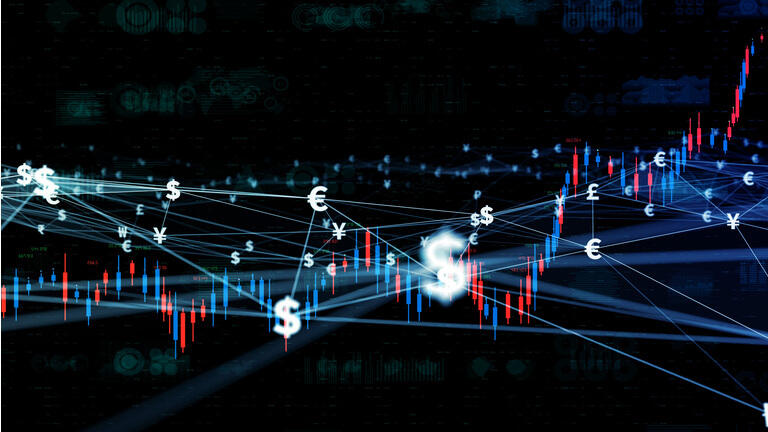 metamorworks/iStock via Getty Images
Voyager Digital (OTCQX:VYGVF) shares gain 6.2% after crypto-asset platform company said preliminary revenue for the quarter ended June 30 surged 65%.

Steve Ehrlich, CEO and co-founder of Voyager Digital, credits the growth to net new funded account growth, net asset flows, and consistent basis points on spread revenues.

Preliminary fiscal Q4 revenue is expected to be between $103M-107M; that's up from $60.4M in its fiscal Q3.

Total funded accounts increased 146% to 665K from the previous period.
Total verified users on the platform increased 75% to 1.75M from the previous quarter end.
Basis points per-trade continue to exceed 100bps for fiscal Q4.
Despite bitcoin (BTC-USD) underperforming by -11.4% in the last six months with decreasing volume, "we continue to advance our marketing efforts and move forward on a host of important initiatives, including the launch of our Voyager Loyalty Program set to kick-off in September and Voyager's payment processing capabilities," Ehrlich said.
Earlier this month, BTIG initiates Voyager Digital with a Buy rating, citing its differentiated offerings.