GlobalFoundries CEO shoots down Intel takeover story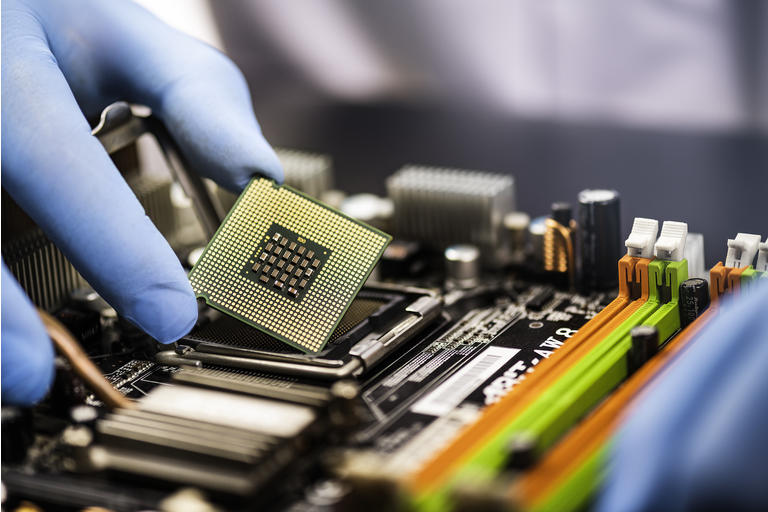 Thomas Caulfield, CEO of semiconductor manufacturer GlobalFoundries, shot down reports that Intel (NASDAQ:INTC) was in talks to buy the company in a $30B deal.
"There's nothing to that story," he bluntly told CNBC in an

interview Monday.

Caulfield also gave an upbeat forecast for the chip-making industry, saying that an increase in capacity won't create a boom-and-bust cycle for the sector because current demand can support a massive expansion in output.
"This industry has to double in the next eight years," he noted.
Last week, the Wall Street Journal reported that Intel was looking into a possible purchase of GlobalFoundries. The deal, potentially valued at $30B, would represent the biggest-ever purchase by Intel.
For more on Intel's prospects, check out an in-depth report from SA contributor Arne Verheyde, who says that inflection points are looming for the company.