Apple delays return to the office as COVID cases climb - Bloomberg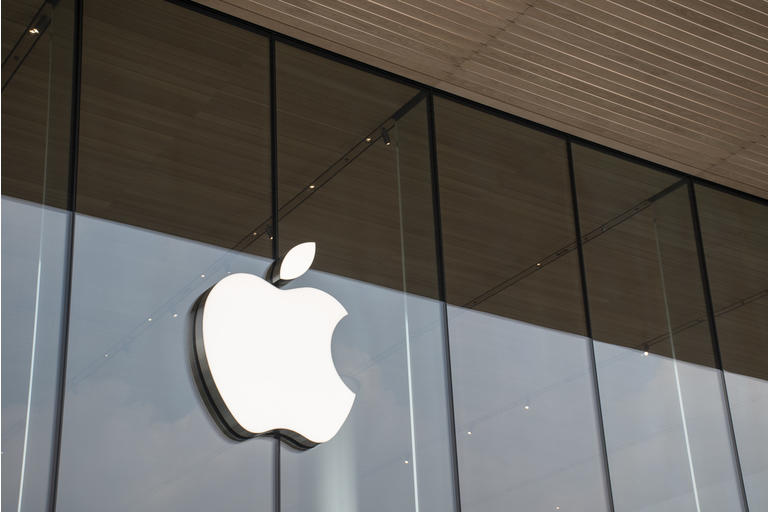 Apple (NASDAQ:AAPL) employees will continue to work from home for at least a month more than originally planned, Bloomberg reports, citing people familiar with the matter.
A rise in COVID Delta variant cases globally

results in a rethink of the work-from-home policy.

CEO Tim Cook was looking for employees to return to the office for three days a week in September.
Employees will be given a month's notice as to when they will have to return, Bloomberg says.
Shares of Apple are

up 0.5%

in premarket trading.
Concerns about the rise in cases have hit financial markets, with bond yields falling and cash moving from travel stocks to former pandemic favorites.