Bank of America starts clearing crypto ETPs for European-based hedge funds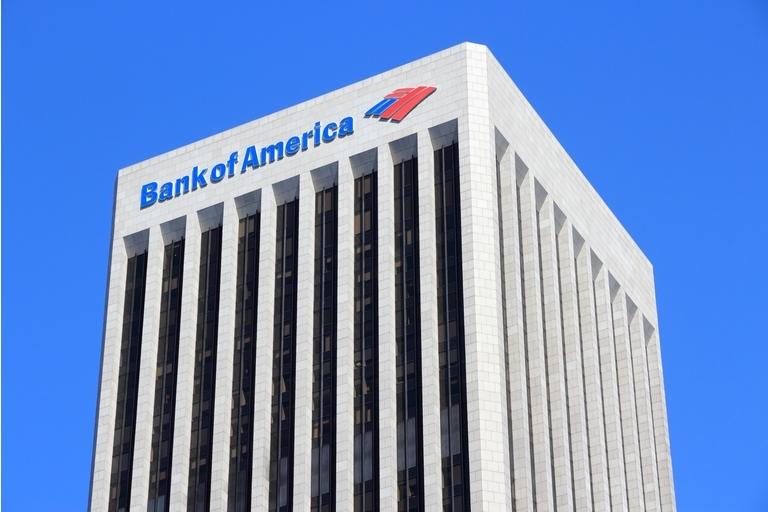 As the interest for crypto exchange-traded products increases, Bank of America's (NYSE:BAC) prime brokerage unit starts the clearing and settlement of cryptocurrency exchange-traded products ((ETPs)) for hedge funds in Europe, CoinDesk reports, citing three people with knowledge

on the matter.

The hedge funds will use BofA's prime brokerage unit to indirectly invest in crypto through a variety of crypto ETPs approved by European regulators.
Institutions like Goldman Sachs, ICAP, JPMorgan, and UBS had been purchasing the 21Shares Polkdot ETP for clients since at least February, CoinDesk said, citing Bloomberg data.
In June, ETC Group launched the first Bitcoin ETP in the U.K. on the Aquis Exchange in London.
There has been an increasing number of crypto ETPs being listed on the SIX exchange in Switzerland and the Deutsche Boerse's Xetra market in Germany, CoinDesk added.