Johnson & Johnson, drug distributors enter $26B opioid settlement
Jul. 21, 2021 3:05 PM ET
AmerisourceBergen Corporation (ABC), CAH, JNJ, MCK
WMT, CVS, RAD, TEVA, ENDPQ, ABBV, WBA
By:

Dulan Lokuwithana,

SA News Editor
39 Comments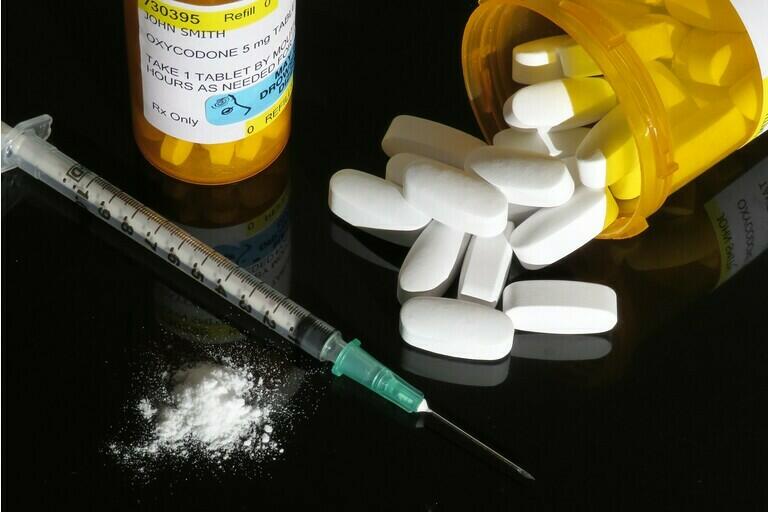 Johnson & Johnson (JNJ

+0.6%

) along with three major U.S. drug distributors have reached a $26B settlement with a group of state attorneys general over claims that they helped fuel the nation's opioid crisis.
Under the proposed deal, JNJ is expected to pay $5B over nine years, including up to $3.7B payment during the first three years, Reuters reported.
Over 18 years, the drug distributors Cardinal Health (CAH

+1.1%

) and AmerisourceBergen (ABC

+0.8%

) have each agreed to pay $6.4B while McKesson (MCK

+1.4%

) would pay $7.9B, the companies said in a statement.

However, the final payout depends on the extent to which states sign up for the settlement, per the terms of the deal jointly announced by the attorneys general from Tennessee, North Carolina, Pennsylvania, New York, Louisiana, Delaware, and Connecticut.

Related tickers: Walgreens Boots Alliance Inc (WBA

+0.6%

), CVS Health (CVS

+1.5%

), Rite Aid (RAD

+0.8%

), and Walmart Inc (WMT

-0.4%

), Endo International (ENDP

+13.0%

), Teva Pharmaceutical (TEVA

+2.6%

), and AbbVie (ABBV

+0.8%

).

Previously, the drug distributors agreed to pay up to $1.2B to resolve claims linked to opioid epidemic in New York.