Lucid CEO Peter Rawlinson: In 'enviable position' compared to Elon Musk's Tesla because of size of its SPAC deal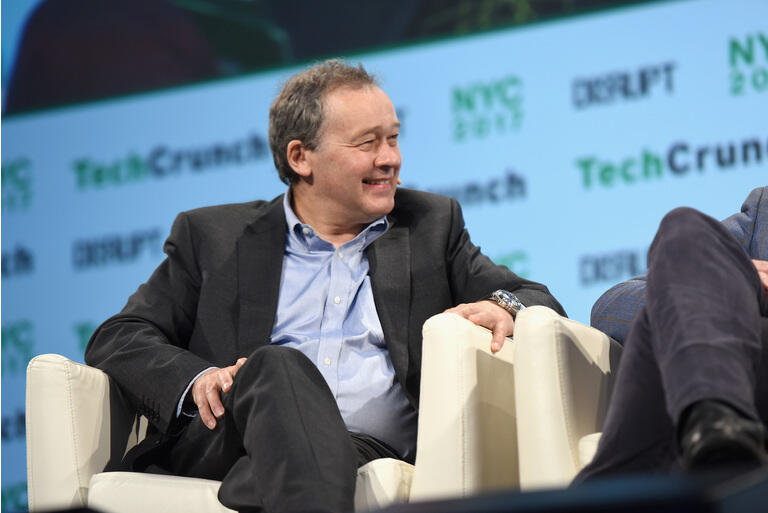 Peter Rawlinson, CEO and CTO of electric car maker Lucid Group (NASDAQ:LCID), said Monday that as the company begins trading as a public company, it is in an "enviable position" compared to rival Tesla (NASDAQ:TSLA)

because Lucid was able to raise significantly more cash through its going-public transaction than the Elon Musk-led firm did when it conducted its IPO in 2010.

Speaking to CNBC ahead of its debut on the Nasdaq, Rawlinson explained that Lucid raised $4.4B through its SPAC deal with Churchill Capital Corp IV (CCIV). He noted that Tesla only raised $300M when it came public over a decade ago, putting Lucid in a better position at this stage in its development.
"That's a resounding difference," he said, noting that the financing put it in a "great position for strategic growth."
Rawlinson reported that the company will use the $4.4B to expand production and fuel "strategic, judicious growth."
The Lucid CEO also noted that the company now has secured a financial runway through the end of 2022.
Rawlinson suggested that more financing might be necessary in such a capital-intensive industry. However, he stated that the company was considering "all financing options" and wouldn't necessarily raise money through future equity sales.
Rawlinson also said that the firm was on track to start making customer deliveries this year and that it was on track for its current volume commitments "for the next couple of years."
Commenting on the growing number of competitors in the EV space, Rawlinson said he welcomed the competition.
"Bring on the competition," he said. "You know who benefits from that? Not just our customers, but all mankind, because we all breathe the air."
For more on the EV market, check out a report from SA contributor Damon Verial, who says Tesla could become a subscription company.