Apple FQ3 Earnings: IPhone September launch, U.S. market strengthened, all-in on 5G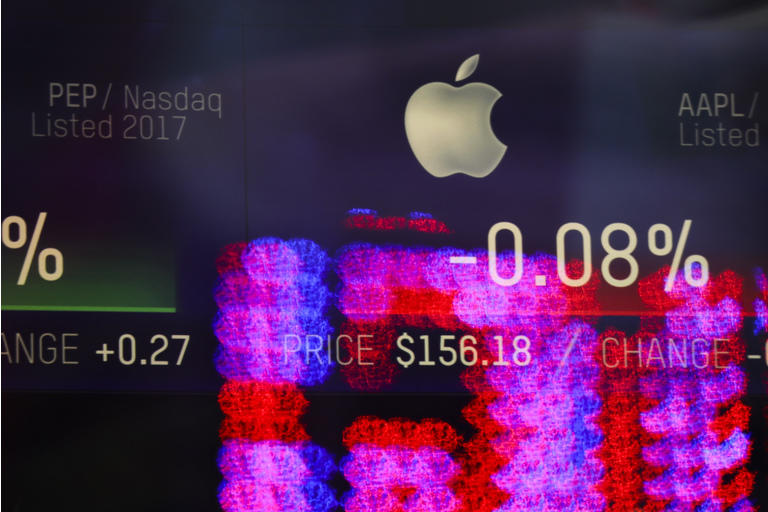 Apple (NASDAQ:AAPL) is scheduled to announce FQ3 earnings results on Tuesday, July 27th, after market close.
The consensus EPS Estimate is $1.01 and the consensus Revenue Estimate is $73.44B (+23.0% Y/Y).
Product-wise, products revenue is seen at $58.18B, IPhone

revenue at $34.56B; Mac and IPad revenue pegged at $7.99B and $7.13B respectively; wearables, home and accessories estimated at $7.62B.

Service revenue seen at $16.32B.
Investors await the launch of the next generation of iPhones that is expected to be unveiled in September, which may be the real difference-maker.
A Wedbush broker Daniel Ives recently commented, "The tech bull cycle will continue in our opinion its upward move in in the second half of 2021 and 2022 given the scarcity of growth names/winners in this market looking ahead on the heels of the fourth industrial revolution playing out among enterprises/consumers."
He also believes, "While the chip shortage was an overhang for Apple during the quarter, we believe the iPhone and Services strength in the quarter neutralized any short-term weakness that the Street was anticipating three months ago."
Appleinsider cites Goldman Sachs lead analyst Rod Hall, "Apple flagged $3 to $4B of backlogged revenue, mostly associated with the iPad, heading into the September quarter." He also added, "The strength of the iPhone in the U.S. is also likely to offset weakness in China.
Over the last 2 years, AAPL has beaten EPS estimates 100% of the time and has beaten revenue estimates 100% of the time.
Over the last 3 months, EPS estimates have seen 28 upward revisions and 0 downward. Revenue estimates have seen 23 upward revisions and 2 downward.
YTD, stock is up 12%; meanwhile since Apr.28 when FQ2 earnings were reported stock is down 6.3% until June 10; in the past week trading session, stock price touched its 52-week high levels after its target was raised at UBS ahead of earnings and also it plans to go all-in on 5G with its iPhone lineup for next year.
Also, take a dig in to SA Contributor's recent piece on Apple Earnings Face High Expectations.