Workday stock slides as Amazon cancels planned software adoption (update)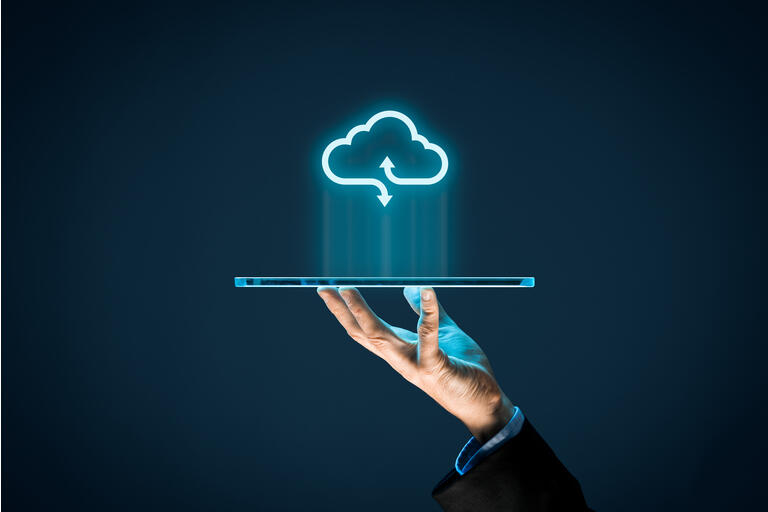 Amazon (NASDAQ:AMZN) reportedly halted a planned company-wide adoption of Workday's (NASDAQ:WDAY) human-resources software three years after the deal was announced.
Business Insider sources say Amazon last year pulled its migration from Oracle's PeopleSoft to Workday

because the backing database didn't scale to support Amazon's workforce growth.

Workday confirms to BI that the deal struck in 2017 is no longer in place but there "is the possibility of revisiting the deployment in the future."
Workday shares are

down 4.4%

to $228.16.
2 p.m. update: Workday shares have pared some of its midday losses after the company published a blog post clarifying Amazon's Workday deployment.
"At Workday, we're hyper-focused on meeting the needs of our customer community and innovating to support the needs of their workforces. At times, however, customers have a unique set of needs that are different from what we're delivering for our broader customer base. That's why more than a year and a half ago, both Workday and Amazon mutually agreed to discontinue Amazon's Workday Human Capital Management deployment, with the potential to revisit it in the future," says the blog post.
The Workday-Amazon relationship traces back to 2016.