Argus cuts AT&T to Hold as it awaits dividend cut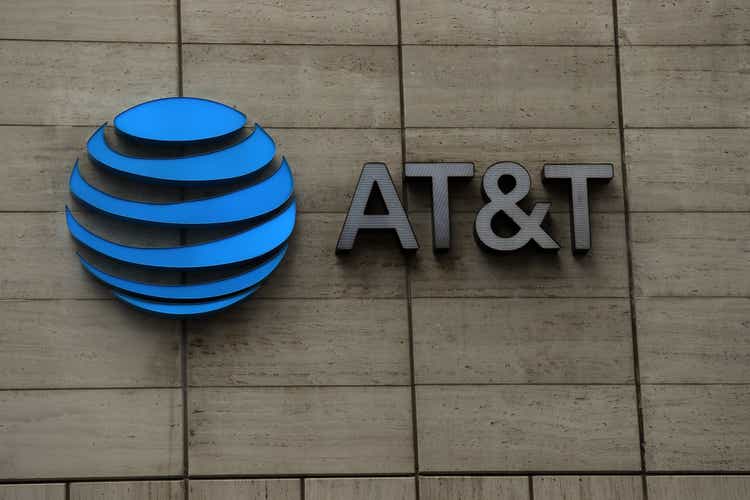 AT&T (NYSE:T) is

up 0.5%

today in a tough tech market despite a move to the sidelines from Argus, which is cutting to Hold on the widely anticipated dividend cut to come with shedding assets.
An actual cut isn't official yet, but AT&T is cutting the planned free cash flow for dividends to $8B from nearly $15B last year, and CEO John Stankey has said "you have to resize the dividend when you change the size of the company."
And that's clear to Argus as well: "While management has assured investors that AT&T will maintain a dividend in the '95th percentile' of companies, the math just doesn't work after taking the DirecTV and WarnerMedia spinoffs into account."
So, it will take a "wait-and-see" approach as the large divestitures play out even while the company pushes a costly 5G network buildout.
"On the positive side, we think that AT&T's wireless Mobility business is performing well coming out of the pandemic and that management is right to focus on this business," Argus says, noting that in the longer term, AT&T is still a Buy.