Moxian sheds 12% as Wolfpack Research details short position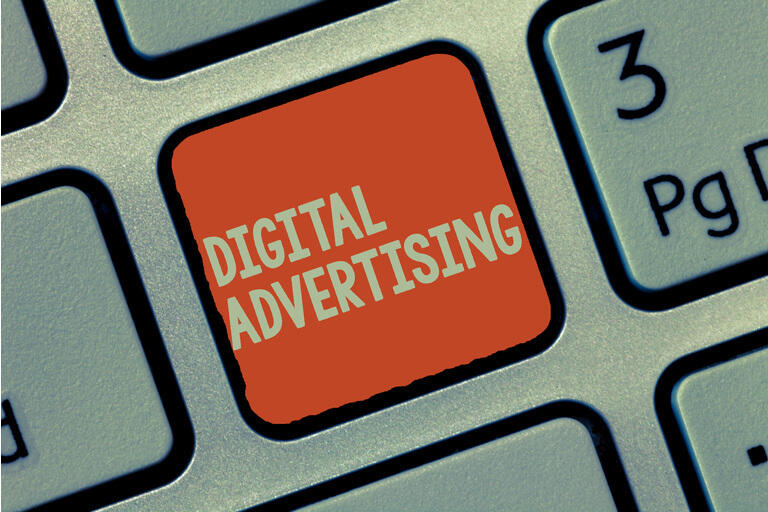 China's Moxian (NASDAQ:MOXC), no stranger to volatile stock moves on Nasdaq, is

down 11.7%

today as Wolfpack Research launches a Twitter thread on why it's short the Internet content name.
It's a "failed business turned stock

promotion," Wolfpack says in a new report.

Since Moxian shut down its O2O business in Sept. 2018, it's claimed to be in the online ad business in China, Wolfpack notes - but it says the license to operate such a business in China was canceled by the government in February 2021: "This wasn't disclosed to investors, of course."
That license was held by Shenzhen Moyi, named as Moxian's VIE (variable interest entity, a structure commonly used by China-based, U.S.-listed companies), but "we found none of the requisite contracts or share pledge agreements that make up the VIE structure ... It appears to us that Moyi Shenzhen never had a legal VIE relationship with Moxian Shenzhen."
Wolfpack also cites other red flags, including no answer when it sought to become a customer, no general manager for Moxian Shenzhen (its main operating entity in China) and repeated sanctions over filing financials.
Moxian makes frequent appearances among top weekly movers in Communications Services stocks - recently, both as a gainer and as a loser.