Ecofriendly Bitcoin miner Stronghold Digital Mining files for IPO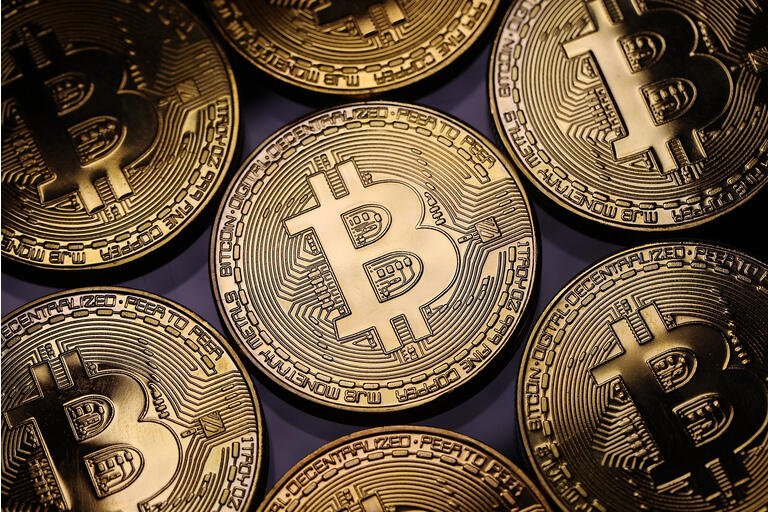 Stronghold Digital Mining Inc. (SDIG) which bills itself as an ecofriendly Bitcoin-mining company, filed Tuesday for an IPO to raise $100M, although that's likely just a placeholder number.
Stronghold wrote in an S-1 filing with

the U.S. Securities and Exchange Commission that it plans to list on the Nasdaq under the ticker symbol "SDIG."

The company released few other details, such as how many shares it plans to sell or the initial public offering's expected price range.
The lack of information makes calculating the company's value impossible, although Stronghold recently raised $105M in pre-IPO funding at an undisclosed valuation. Investors reportedly included MG Capital and Stronghold CEO Greg Beard.
SDIG did disclose in its S-1 that the company plans to sell Class A common stock through the IPO to complement its Class V shares, which Stronghold has used for acquisitions.
Class A and V shares will both carry one vote each, although only Class A shares will receive any future dividends.
Stronghold is developing ecofriendly mining of Bitcoin (BTC-USD) and other cryptos in Pennsylvania's coal country, aiming to burn discarded coal refuse from long-closed coal mines to provide electricity.
"Simply put, we employ 21st century crypto-mining techniques to remediate the impacts of 19th and 20th century coal mining in some of the most environmentally neglected regions of the United States," the company wrote in its S-1.
Stronghold already owns one power plant in Scrubgrass Township, Penn., which it's using to generate electricity for bitcoin mining. The firm is currently in the process of buying two more plants that also plans to run on coal refuse.
"We are committed to generating our energy and managing our assets sustainably, and we believe that we are one of the first vertically integrated crypto asset-mining companies with a focus on environmentally-beneficial operations," SDIG wrote.
Stronghold currently operates some 1,800 crypto asset-mining computers with a capacity of approximately 85 petahash per second ("PH/s"). The company also has agreements to add another roughly 27,300 miners and plans to use some of the upcoming IPO's proceeds to buy 27,900 more.
All told, SDIG aims to have 3,000 PH/s of crypto-mining capacity by December and more than 5,300 PH/s by December 2022.
Stronghold's IPO comes at a time when bitcoin mining is increasingly drawing criticism for the environmental effects of the large amount of electricity it requires.
Tesla CEO and one-time Bitcoin enthusiast Elon Musk slammed Bitcoin mining in May for the "insane" amount of energy that it requires.