Restaurant stocks slide as earnings season starts off with some margin warnings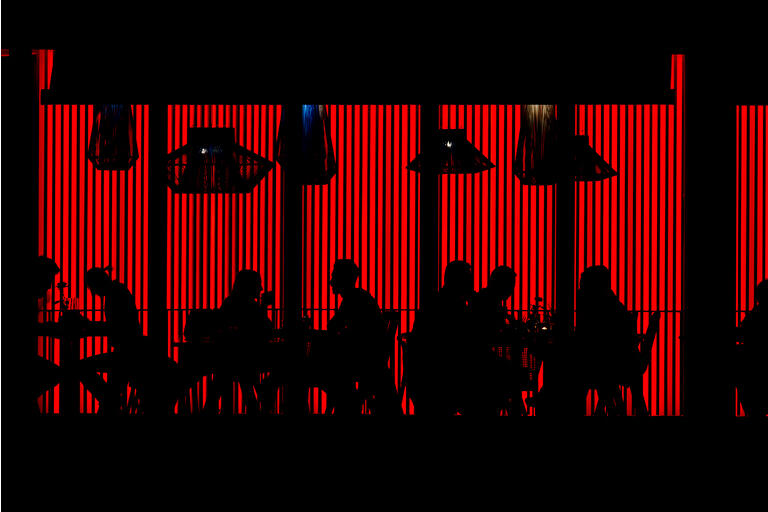 Margin warnings from McDonald's (MCD

-2.2%

) and Cheesecake Factory (CAKE

-11.8%

) are creating some selling pressure in the restaurant sector with the bulk of the earnings season still ahead.
Decliners include BJ's Restaurants (BJRI

-6.7%

)

, Chuy's Holdings

(CHUY

-6.2%

)

, Bloomin' Brands

(BLMN

-5.3%

)

, Dine Brands Global

(DIN

-4.1%

)

, Red Robin Gourmet Burgers

(RRGB

-3.9%

)

and Texas Roadhouse

(TXRH

-2.8%

)

.

All told, 40 of the 48 publicly-traded restaurant stocks are in negative territory for the day. The AdvisorShares Restaurant ETF (EATZ

-2.9%

) is lagging the broad market on the day.
Read the MCD earnings call transcript to hear straight from execs on some of the margin headwinds for the sector in Q3. Cheesecake factory execs also outlined the margin pressures in the industry during the CAKE earnings call.