First Solar slides after cutting full-year earnings guidance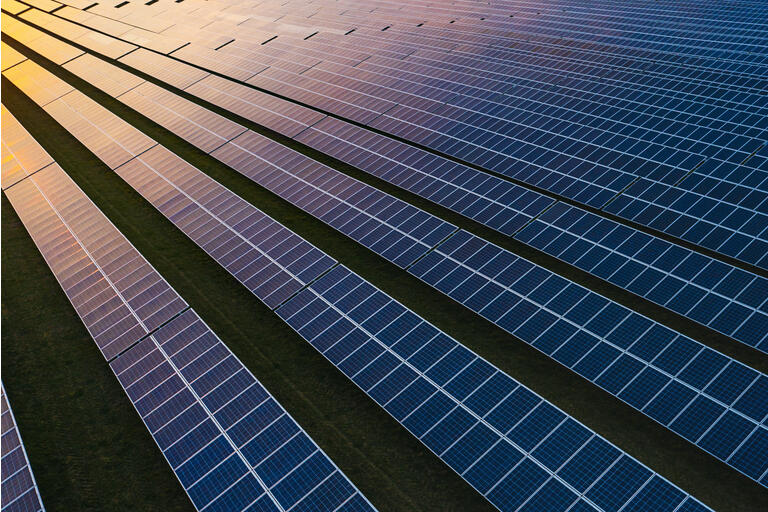 First Solar (NASDAQ:FSLR)

-2.4%

post-market after beating Q2 earnings expectations but lowering full-year EPS guidance.
For FY 2021, First Solar trimmed its EPS outlook to $4.00-$4.60 from prior guidance of $4.05-$4.75, vs. $4.04 analyst consensus estimate, on revenues of $2.875B-$3.1B, bumped up from $2.85B-$3.025B and $2.93B

consensus.

First Solar also cut the top end of full-year guidance for gross margin to $695M-$760M from $695M-$775M and operating income to $545M-$625M from $545M-$640M.
The company lowers the bottom end of guidance for full-year shipments to 7.6-8.0 GW from 7.8-8.0 GW and sees capital spending of $825M-$875M from $425M-$475M.
Q2 net sales fell 21% Q/Q to $629M from $803M in Q1, primarily due to the sale of the Sun Streams 2, 4, and 5 projects, partially offset by an increase in module segment revenue.
Q2 operating income fell to $110M from $252M in the prior quarter; net EPS fell to $0.77 from $1.96 in Q1.
First Solar is "a low beta solar play in an extremely volatile sector," Investing Hobo writes in an analysis published recently on Seeking Alpha.