Exxon's stellar Q2 overshadowed by lack of buybacks as shares slide 2%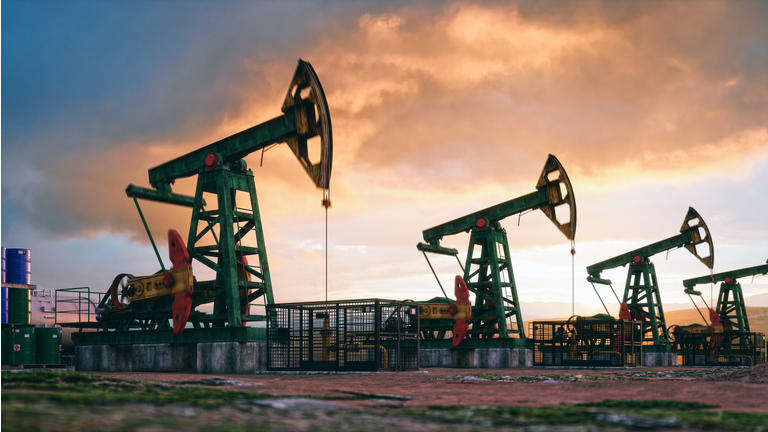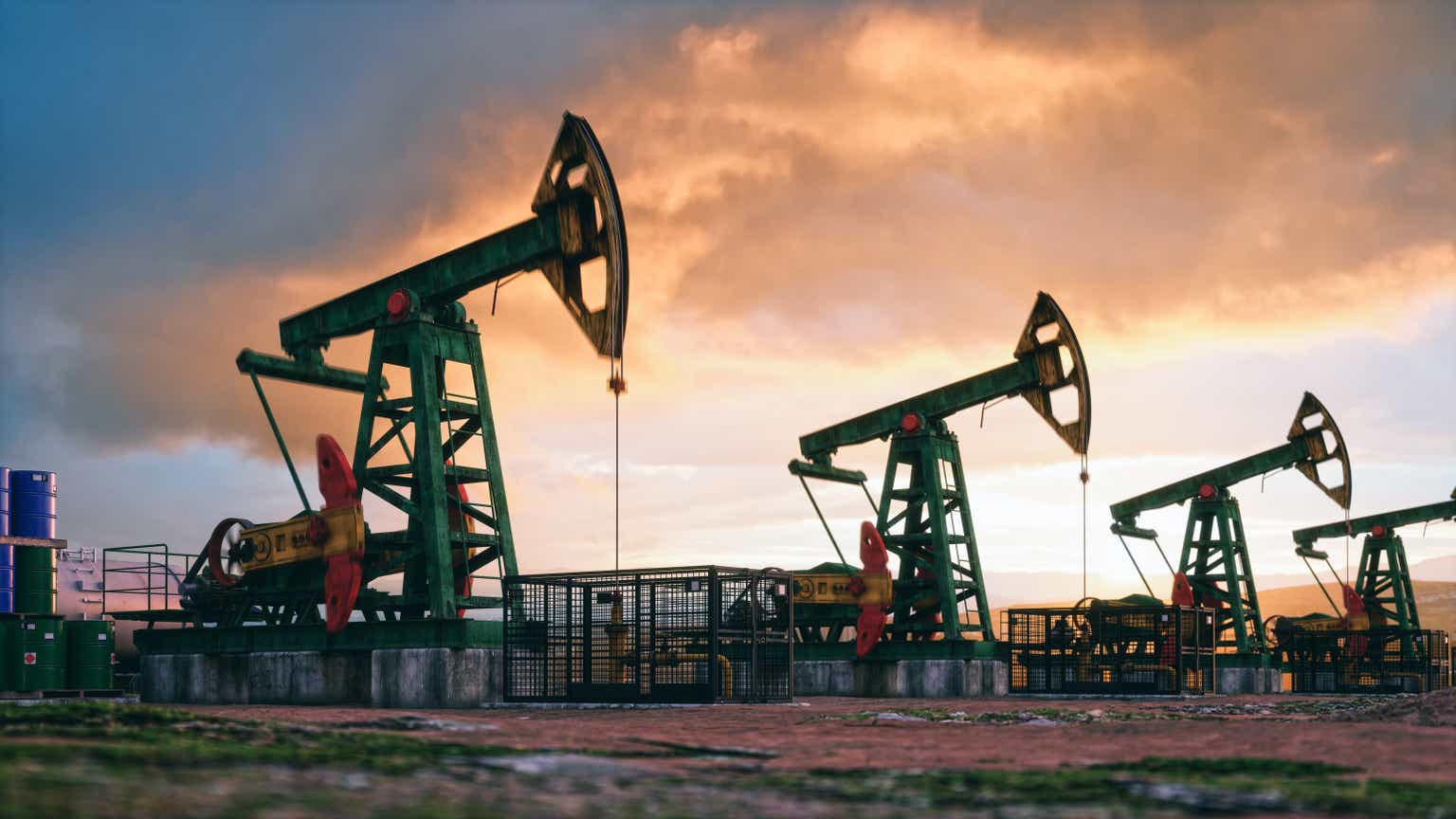 Exxon Mobil (NYSE:XOM) closed

-2.3%

in today's trading despite tallying $4.7B in Q2 profits for its best quarterly total in more than a year, and its $9.7B of cash flow from operations was the highest

in nearly three years and sufficient to cover dividends, capital investments and debt reduction.

But while Chevron, Shell and TotalEnergies all announced a return to stock buybacks this week, Exxon apparently disappointed investors by resisting the trend, pledging instead to use its extra cash to pay down debt rather than reward shareholders.
A renewal of buybacks that have been suspended since 2016 is "on the table" for consideration, CEO Darren Woods said on today's earnings conference call, but "restoring the strength of our balance sheet, returning debt to levels consistent with a strong double-A rating" is the priority. "I wouldn't see huge shifts in the strategy but you may see accelerations, additional emphasis in areas."
Exxon has less flexibility than peers because of a brutal 2020 and years of overspending, WSJ Heard On The Street's Jinjoo Lee says, as the company's commitment to restraining its capital spending this year has brought debt levels down from the record highs reached last year, but "it will take some time to contemplate splashier cash returns."
Questions also remain over how Exxon plans to allocate long-term capital going forward, especially with the new makeup of its board.
Woods said on the earnings call that the company has engaged in "productive discussions" with the new board but that it was too early to give specifics.
Seeking Alpha contributor Jonathan Weber thinks an Exxon stock split is unlikely for the foreseeable future, "but that doesn't mean that XOM must be a bad investment."