Check out three emerging market ETFs that have side-stepped the volatility out of China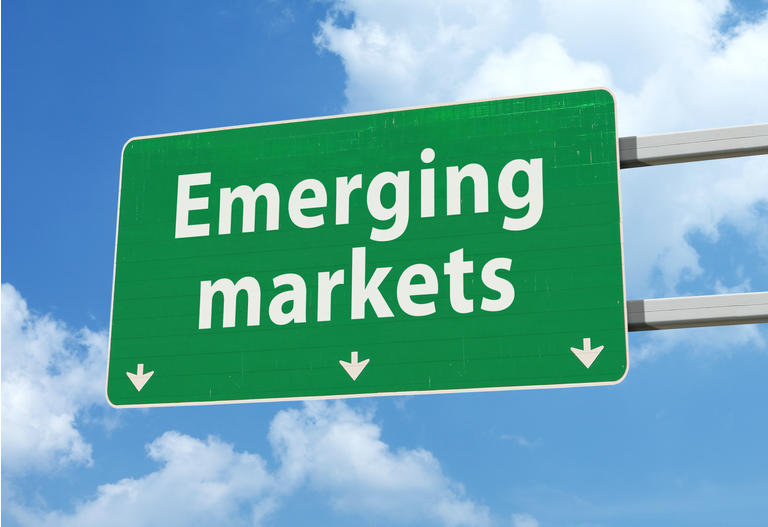 Beijing's recent crackdown against foreign-listed Chinese stocks has sent shockwaves through almost the entire market, but these three popular ETFs have managed to side-step the drama.
The iShares MSCI Emerging Markets ex-China ETF (NASDAQ:EMXC), Asian

Growth Cubs ETF

(NYSEARCA:CUBS)

and Freedom 100 Emerging Markets ETF

(BATS:FRDM)

all provide emerging-market exposure, but skip China.

That's buoyed their performance as volatility and uncertainty grow around Chinese stocks.
Just last week, the KraneShares CSI China Internet ETF (NYSEARCA:KWEB) plummeted more than 22% in four days. Moreover, Hong Kong's benchmark Hang Seng Index has fallen

9.08%

since July 1.
However, EMXC, CUBS and FRDM offer insulation from China while still providing impactful exposure to emerging and frontier markets. Here's a look at all three:
MSCI Emerging Markets ex-China ETF
EMXC is an ETF that provides exposure to emerging markets such as Taiwan, South Korea, India and Brazil. The fund has a total build-up of 601 holdings, but focuses more than 42% of its portfolio on Taiwan and South Korea.
The ETF has returned investors

+7.51%

YTD and

+31.12%

over a one-year period. It comes with an expense ratio of 0.25%.
Asian Growth Cubs ETF
CUBS is a unique fund that allows investors to invest in EM without exposure to any of the potentially volatile "BRIC" nations (Brazil, Russia, India and China).
The ETF is an actively managed fund that focuses on Bangladesh, Indonesia, Pakistan, the Philippines and Vietnam.
CUBS only launched on June 17, but is

+4.30%

since then. The fund has a 0.99% expense ratio.
Freedom 100 Emerging Markets ETF
FRDM seeks to track the Life + Liberty Freedom 100 Emerging Markets Index, which aims to avoid countries with authoritative leadership -- focusing instead on regions that protect both personal and economic freedom.
The ETF has produced returns of

+5.55% YTD

and

+30.81%

over the past year.
FRDM has an expense ratio of 0.49% and currently has 101 holdings covering countries such as Taiwan, South Korea, Chile and Poland.
The Value of Non-China ETFs