Asia-Pacific stocks retreat; Australia keeps interest rates steady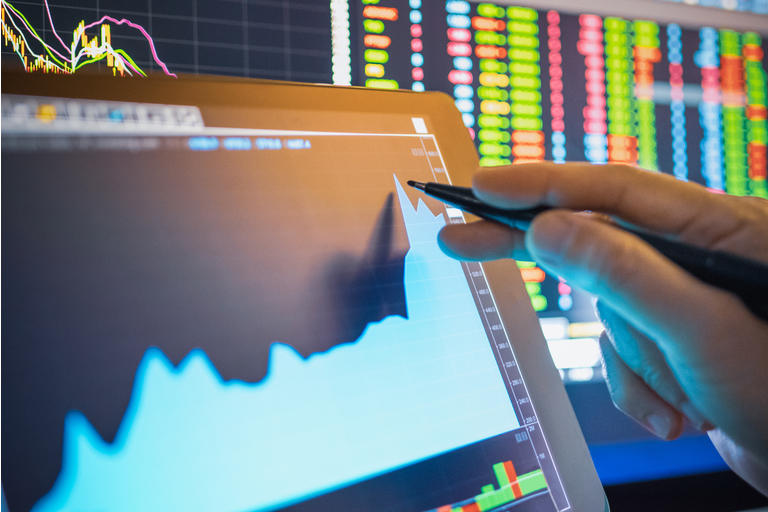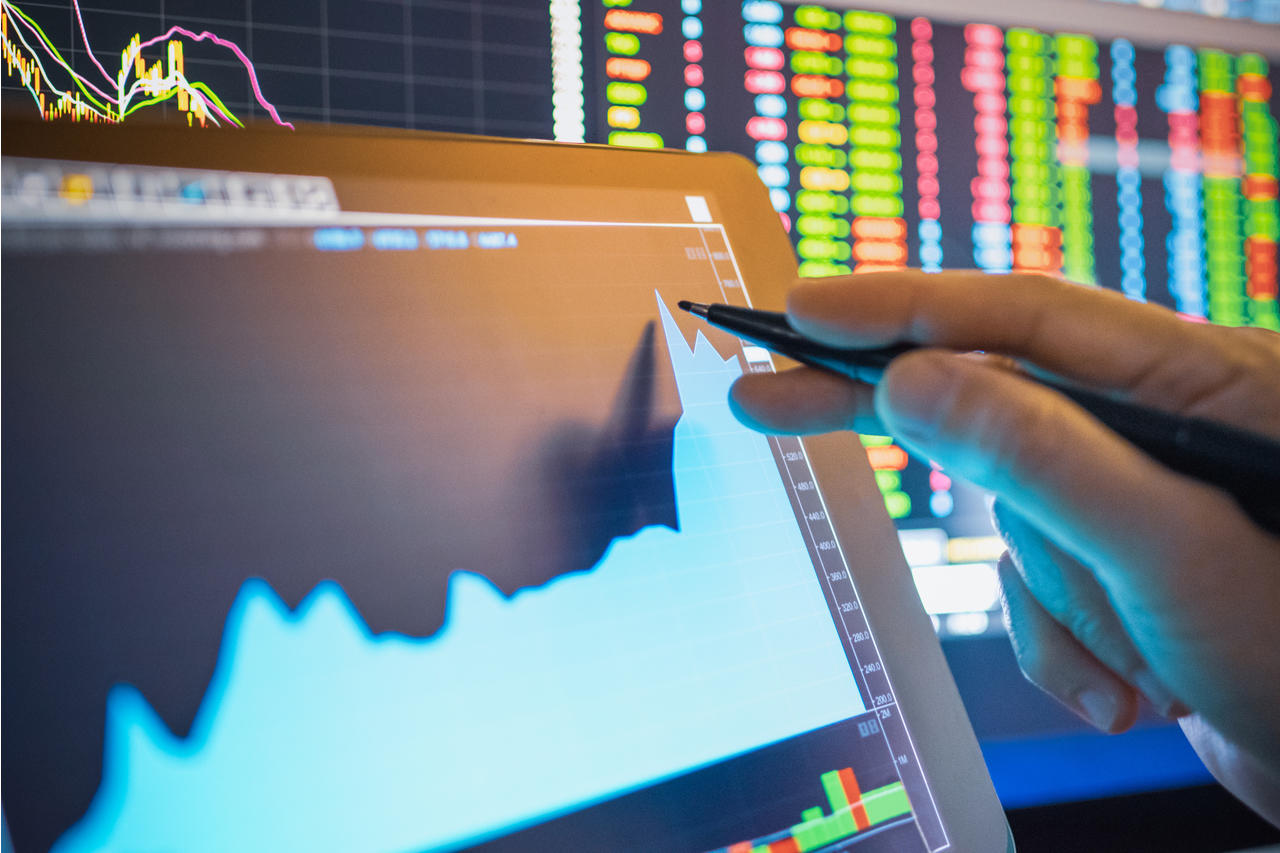 Japan

-0.78%

.
China flat.
Hong Kong

-0.95%

. Chinese online gaming stocks plunged with Tencent down 10.2%, Bilibili fell 11.3% while Netease plummeted 11.8% after the activity was described as a type of "opium" by Chinese state media.
Australia

-0.34%

. The Reserve Bank of Australia kept its cash rate unchanged at 0.10%.
The Board decided to maintain the target of 10 basis points for the April 2024 Australian Government bond and;
Continue to purchase government securities at the rate of $5B a week until early September and then $4B a week until at least mid November.
Overnight on Wall Street, Dow Jones declined 0.28% to 34,838.16; S&P 500 slipped 0.18% to 4,387.16 while Nasdaq edged fractionally higher to 14,681.07.
Oil prices were little changed, with Brent crude futures below the flatline, trading at $72.87/barrel. U.S. crude futures sat little changed at $71.25/barrel.
U.S. stock futures higher. Dow Jones +0.26%; S&P 500 +0.20%; Nasdaq +0.12%.