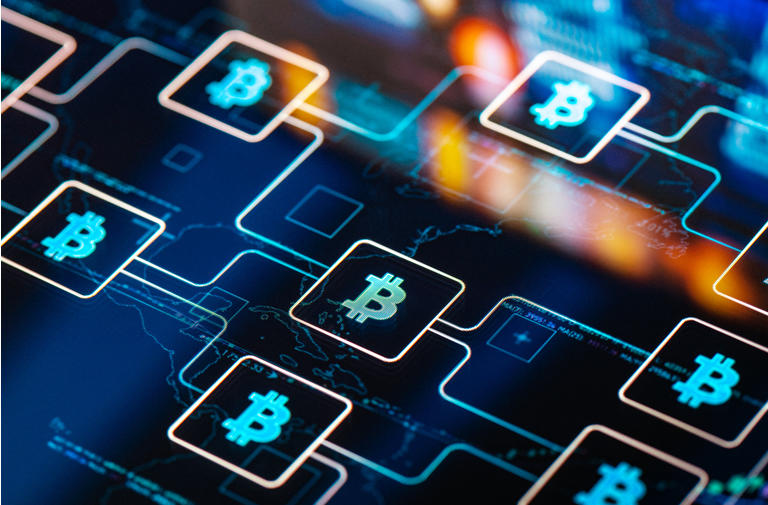 Western Digital (NASDAQ:WDC) shares have rallied over recent months as Chia cryptocurrency miners drove up demand and prices for high-capacity storage drives. During yesterday's fiscal fourth-quarter earnings call, company management discussed the Chia impact

in detail.

CEO David Goeckeler says the company "saw incremental demand due to the emergence of Chia" but the strong quarter was primarily driven by cloud customer demand and the beginning of a recovery in enterprise demand.
Responding to an analyst question later in the call, Goeckeler specified that Chia contributed a revenue benefit of $100M for the quarter. Overall revenue totaled $4.9B during the period.
The hard disk drive business had the highest organic sequential revenue growth in a decade, fueled by the launch of the 18-terabyte energy-assisted hard drive, improving cloud and enterprise demand and to "a lesser extent" the Chia demand.
Western Digital believes proof-of-space cryptocurrencies like Chia "present a great opportunity for us in the industry," but the company is "closely monitoring the sustainability of demand."
Proof of space is a way for "farmers" to prove to the Chia blockchain that there is unused storage space on the hard disk drive. The user can then install software that stores a collection of cryptographic numbers onto the disk in "plots." The blockchain will broadcast a challenge for the next block and farmers will look through those plots to see if they have the closest match to the challenge. The likelihood of successfully winning increases with the amount of storage space relative to the entire Chia network.
Chia fully launched this past May and gained popularity and headlines touting the cryptocurrency as a more eco-friendly alternative to proof of work cryptocurrencies like Bitcoin.
Asked if the guidance assumes a sustained benefit from Chia, Goeckeler responds, "That sustains from Chia."
The executive continues that "Chia had a big impact on the channel and inventory and it's going ot take a little while for all of that to normalize," which creates a lingering impact.
Goeckeler then noted that demand "tapered off from where it was" near the middle of the fiscal fourth quarter.
Related: Western Digital's storage peer Seagate reported earnings last month.