Roku, Amazon are top two in connected TV amid sharp recent growth
Aug. 08, 2021 11:02 AM ET
Roku, Inc. (ROKU), AMZN
AMZN, ROKU, PARAA, PARA, WBD, CMCSA, GOOGL, GOOG, AAPL, SSNLF, SSNNF
By:

Jason Aycock,

SA News Editor
54 Comments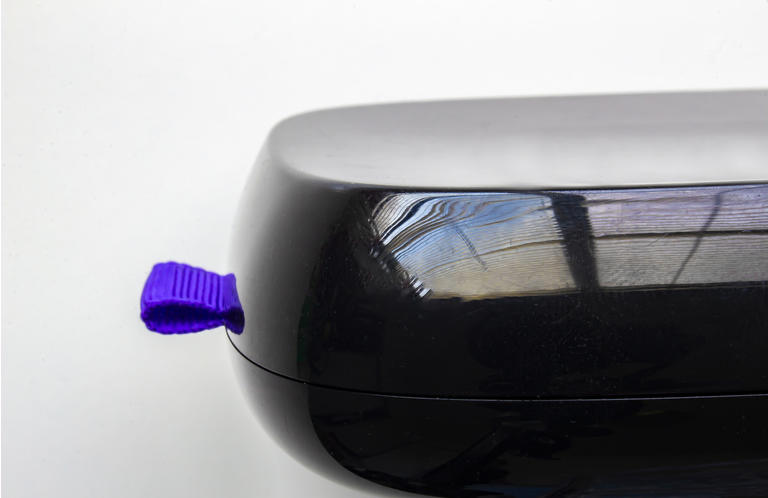 Viewer trends are slowly starting to level off in streaming after a disruptive year in the COVID-19 pandemic. And one trend looks to be holding true: the resumption of a secular decline in broadcast

and cable viewing.

But that is leaving room for ongoing healthy growth in connected devices. A State of Viewership report from Samba TV indicates the top two platforms in terms of total impressions are Roku (NASDAQ:ROKU) and Amazon (NASDAQ:AMZN).
Roku impressions are up 27% from Q1, and Amazon up 49%. Comparing them to Q4 2020, Roku is up 118% and Amazon up 204%.
Contrast that with cable (down 25% from a year ago) and broadcast television (down 19% over that span). Those drops were more muted vs. 2019 for cable (cable -7% vs. Q2 2019, broadcast -12%), suggesting that "cable networks are stabilizing to pre-pandemic levels more readily than broadcast after spikes during the height of the pandemic-related lockdowns."
And this most recent streaming health isn't evenly distributed. Samsung (OTC:SSNLF) connected devices, third in overall impressions, saw the same 27% Q/Q gain as Roku, but are up only 31% from Q4. And Apple (NASDAQ:AAPL) device impressions declined 6% from last quarter (up 18% from Q4), and impressions from Google (GOOG, GOOGL) devices like Chromecast fell 49% Q/Q and 51% from Q4 2020.