Judge orders PG&E to explain role in this year's California wildfires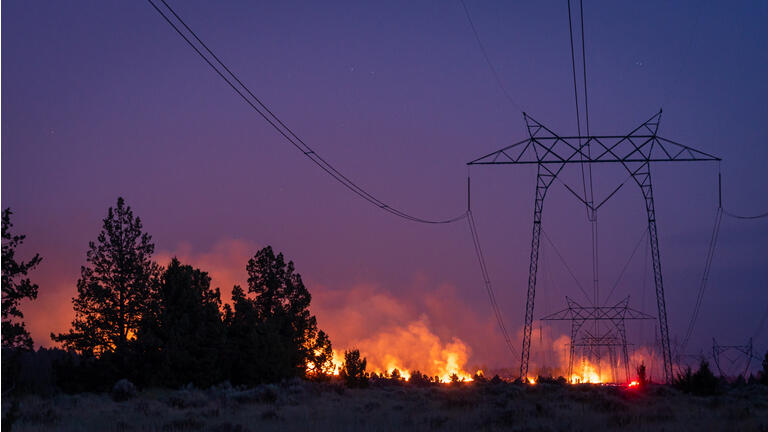 PG&E (NYSE:PCG) has been ordered by a federal judge to identify each of the California wildfires its equipment has started this year and explain its role in starting the currently raging Dixie

fire, which has become the the largest wildfire in the state's history.

PG&E has said its equipment may have been responsible for starting both the Dixie Fire and the smaller Fly Fire, which has merged with the Dixie Fire, and U.S. District Judge William Alsup issued an order late Friday to provide information about the equipment and vegetation in the area where the two fires started.
"PG&E's responses will not be deemed as an admission by PG&E that it caused any fire, but they will serve as a starting point for discussion," Alsup wrote, saying the company will have until Aug. 16 to respond.
More than 447K acres have burned in the Dixie Fire, which was just 21% as of Saturday night, according to the Washington Post.
PG&E recently warned it likely will incur a loss related to the Dixie Fire and could suffer a "material impact" if it does not possess enough insurance to cover potential costs connected to the fire.