SoFi Technologies stock dips after soft Q3 guidance, adjusted EBITDA loss expected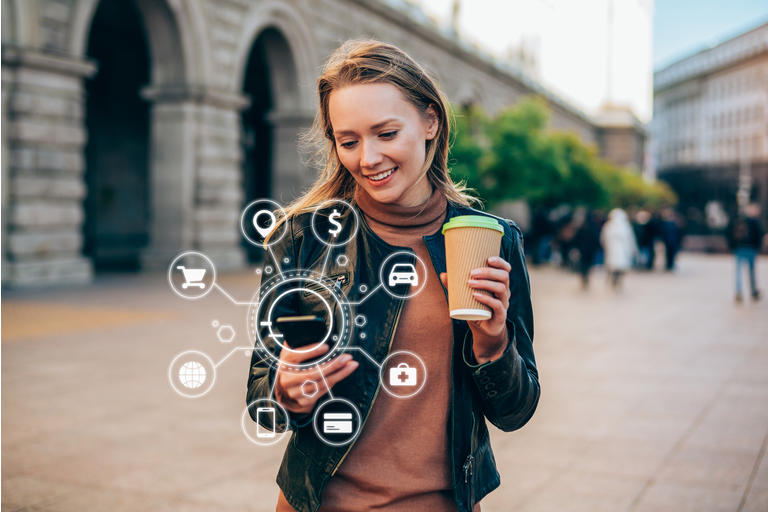 SoFi Technologies (NASDAQ:SOFI)

drops 13%

in after-hours trading after its Q3 revenue guidance comes in under both analyst estimates.
Expects Q3 adjusted net revenue of $245M-255M, less than the $270.2M average of two analysts' estimates. One estimate is $257.3M and the other is $283.0M.
Expects Q3 adjusted EBITDA of -$7M; compares with Q2 adjusted EBITDA of $11.2M.
Reiterates full-year 2021 guidance of adjusted net revenue of $980M and adjusted EBITDA of $27M.
"This is despite lowering our expectations for student loan refinancing revenue by $40M, due to the extension of the CARES Act moratorium on student loan payments from Sept. 30, 2021 to Jan. 31, 2022, and reducing our Technology Platform revenue estimate by $12M due to the minority stake in Apex being bought back," the company said.
In Q2, total number of members increased 113% Y/Y to 2.6M; total products increased 123% to 3.7M at quarter-end vs. 1.6M a year ago.
Lending segment adjusted revenue of $172.2M increased 47% Y/Y, on higher origination volume in every type of loan SoFi (SOFI) offers.
Financial Services segment total net revenue of $17.0M increased from $2.42M in the year-ago quarter.
Technology Platform total accounts increased to 78.9M at June 30, 2021 from 36.0M a year ago; total net revenue of $45.3M rose from $19.0M in the year-ago quarter.
Conference call at 5:00 PM ET.