S&P's streak extends, but history doesn't indicate a major top: At the Open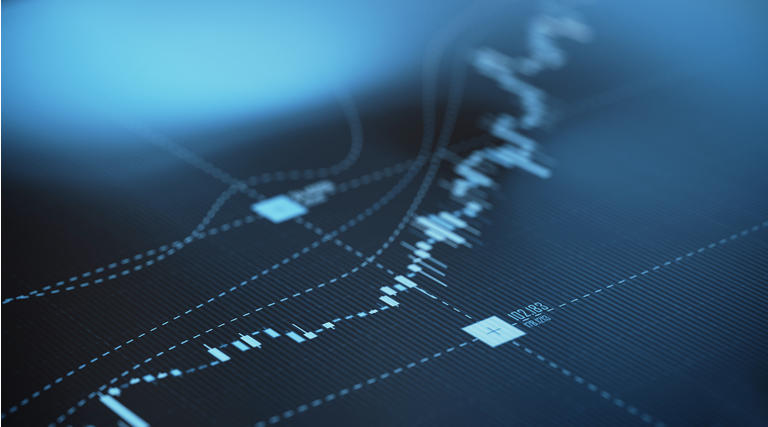 "The S&P 500 (SP500) (NYSEARCA:SPY) hasn't endured a 5% pullback on a closing basis since October 2020," Oppenheimer says. "The current nine-month streak is the longest since the 19- month stretch between June 2016 and January 2018."
The S&P did see a 5.75% decline between February and March on an intraday basis.
Oppenheimer Technical Analyst Ari H. Wald digs down into the previous 12 times since 1929 the benchmark index has gone nine months without a 5% decline.
The S&P continued higher six times: 1953, 1958, 1964, 1993, 1995, 2017.
It came close to a bull correction twice: 1998, 2004.
Came within five months of a major top four times: 1961, 1972, 1976, 2015.
"The NYSE Advance-Decline line was divergent at the nine-month mark three times (all tops in 1961, 1972, 2015) meaning that the bull cycle continued (i.e., includes bull corrections) in eight of the nine times when breadth was confirmed (1976 was the false positive)," Wald writes in a note.
"While the NYSE Advance-Decline hasn't confirmed the S&P's latest price high, we side with a bullish reading of stocks above their 200- day average - that is, we're open to the possibility of a 2004-type bull correction and don't see evidence of a major top."
Sector pair picks: Wald also picked one buy candidate and one sell candidate for each S&P sector (based on a full Top 50 buy and Top 50 sell large-cap ideas).