Seagate gains after UBS upgrades on growth prospects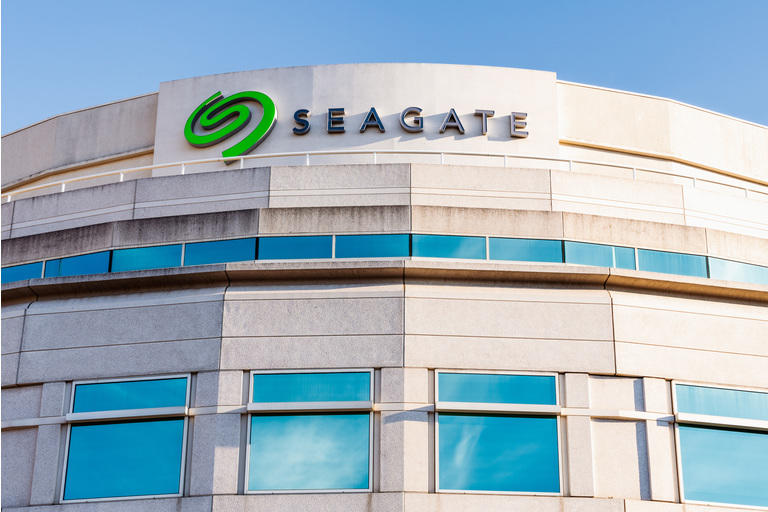 Seagate Technology (NASDAQ:STX)

rose 1.2%

in premarket trading after UBS upgraded to buy from neutral saying the company is likely to benefit from the "structural changes" in the HDD segment.
PT raised to $105 from $83 by

UBS analyst Timothy Arcuri. He lowers Western Digital

(NASDAQ:WDC)

PT to $66 from $72, citing cyclical and structural NAND issues. WDC remains neutral.

Arcuri writes that the "explosive growth" in data storage requirements has led customers to engage in more longer-term supply/pricing deals.
Western Digital

fell 0.7%.