Krispy Kreme gains after setting appetizing guidance in first earnings report since IPO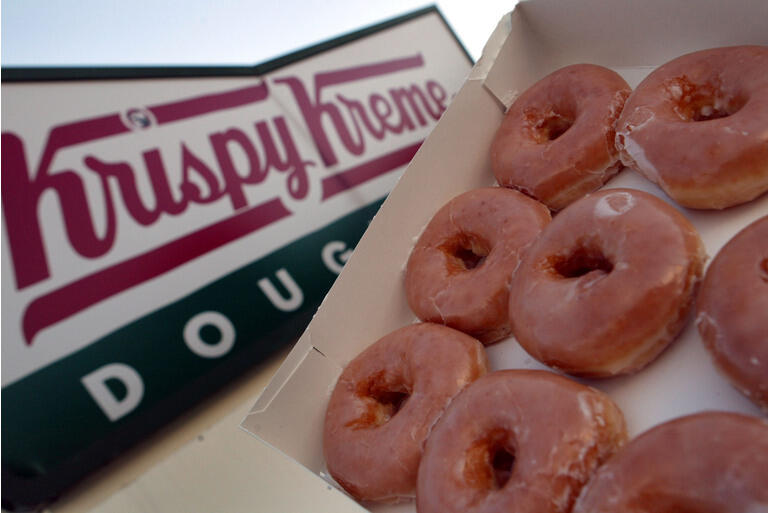 Krispy Kreme (NASDAQ:DNUT) reports sales growth of 43% in Q2 and organic sales growth of 23% against the soft pandemic comparable from a year ago. The company says organic sales were up 16% from the level generated

during the same quarter in 2019. "The second quarter saw great continued momentum in the U.S. and Canada, enhanced by strong ongoing recovery in International," notes CEO Mike Tattersfield.

Looking ahead, sees full-year revenue of $1.34B to $1.38B vs. $1.34B consensus and organic Revenue growth of 10% to 12%. Adjusted EBITDA of $178M to $185m is anticipated and net income of $62M to $68M. The long-term outlook from the donut chain operator is for organic revenue growth of 9% to 11% and adjusted EBITDA growth of 12% to 14%. DNUT expects total net leverage to be under 3.0X in the next 12 months. A stable quarterly dividend is anticipated.
Shares of Krispy Kremer are

up 1.50%

in AH trading to $14.25 following the company's first earnings report since going public again.