FDA approves Lilly's Jardiance to treat certain patients with heart failure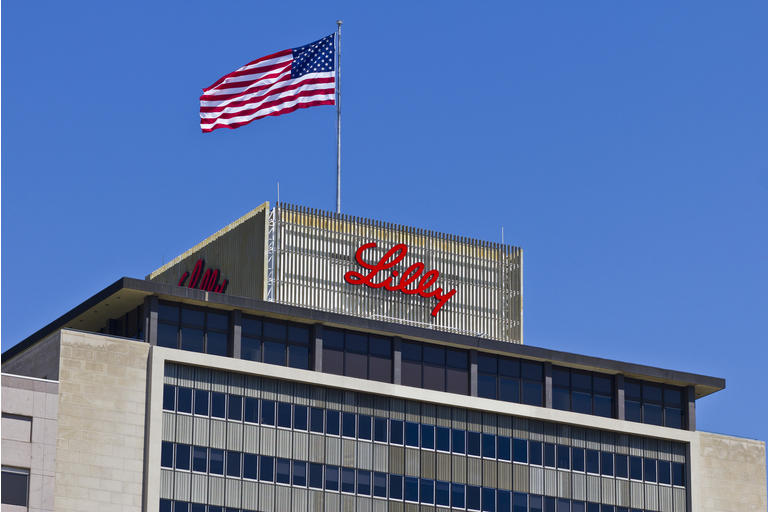 Eli Lilly (LLY

-0.5%

) and development partner Boehringer Ingelheim announce that the U.S. FDA has approved Jardiance (empagliflozin) 10 mg to reduce the risk of cardiovascular death plus hospitalization for heart failure in adults with heart

failure with reduced ejection fraction ((HFrEF)).

Jardiance, which was approved in 2014 for adults with type 2 diabetes, is not for people with type 1 diabetes as it may increase the risk of diabetic ketoacidosis in these patients, the companies said.
HFrEF, which accounts for more than half of heart failure cases, occurs when the heart muscle does not contract effectively, and less blood is pumped out to the body compared with a normally functioning heart.
The approval was based on results from a late-stage trial in which Jardiance significantly reduced the relative risk of the primary composite endpoint of time to cardiovascular death or hospitalization for heart failure by 25% versus placebo.
The FDA had declined to approve the use of use of Jardiance as an adjunct to insulin in adults with type 1 diabetes, in March last year.