TuSimple rips gain after Needham calls out positive developments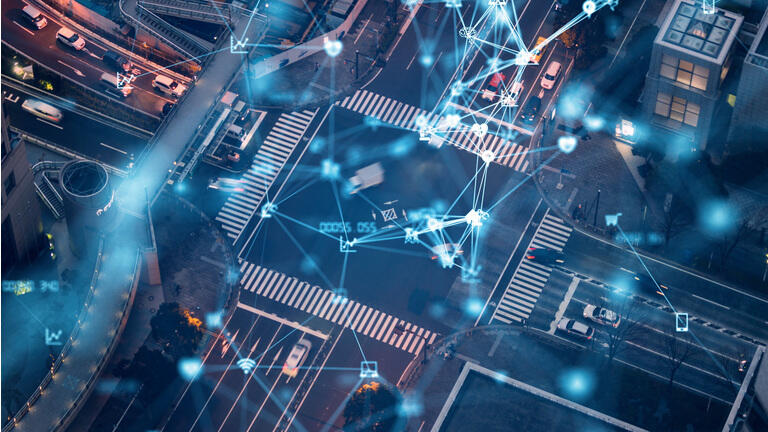 TuSimple Holdings (TSP

+11.5%

) rallies after Needham posts a positive update on the firm's meetings with the autonomous truck startup's top execs.
Analyst Rajvindra Gill notes that TuSimple is working towards driverless demos in Q4

of this year. Those demos will be performed at night to validate nighttime operations while still facing moderate traffic along I-10. The company is also said to be working with state governments to explicitly allow for either autonomous testing or commercial operations. Crucially, the business book progress is observed to be moving along.

"We are encouraged by these positive developments and view the recent pullback of the share price to ~$30 as a buying opportunity, with almost 100% upside to our $60 price target."
TuSimple (NASDAQ:TSP) is the biggest gainer in the EV sector on the day.
Needham's PT on Buy-rated TSP reps more than 60% upside for shares. TuSimple (TSP) was on Seeking Alpha's Catalyst Watch this week with some volatility anticipated.