Number of mortgage forbearances edges up in past week: Black Knight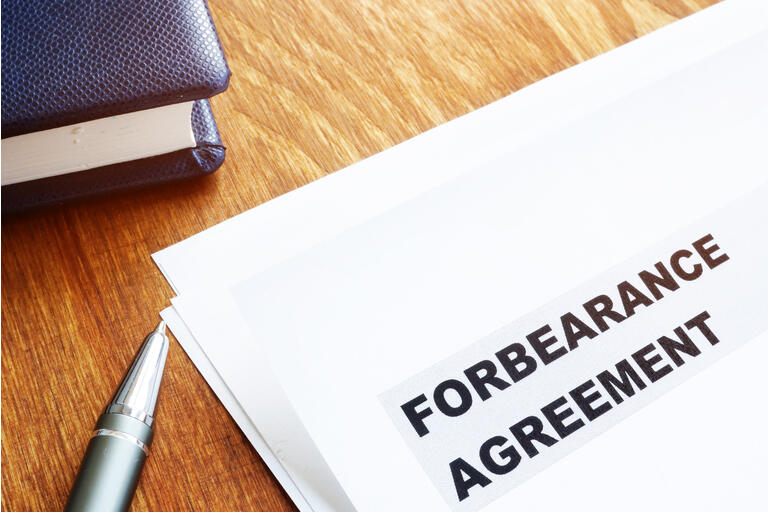 Tracking what has become the post-pandemic monthly pattern, the number of mortgages in active forbearance plans edged slightly higher during the past week, rising 11K, according to the Black Knight McDash Flash Forbearance Tracker.
For

the week ended Aug. 17, some 1.75M of borrowers remain in COVID-19-related forbearance plans, including 1.9% of GSE mortgages, 5.8% of FHA/VA and 4.0% of portfolio-held and privately securitized mortgages.

All of the increase was due to a 12K increase in portfolio/PLS loans, partly offset by a 1K decline in GSE forbearances; FHA/VA plan volumes held steady from the prior week.
Overall plan volumes have declined 110K, or ~5.9%, from the same time last month.
Source: Black Knight
Total plans starts increased this week, primarily from re-start activity. New plan starts rose slightly from a week ago, but still remain below the five-week moving average. Plan removals were at their lowest level since late May, mainly because review activity in general was low this past week.
~200K plans are currently scheduled for review through the final two weeks of August, with about a third of those reaching their final expiration based on current allowable forbearance term lengths.
The estimated monthly principal and interest advances on active plans fell to $2.1B in the last week from $2.2B in the previous week.
Estimated monthly tax and insurance advances on active plans were $0.8B, unchanged from the previous week.